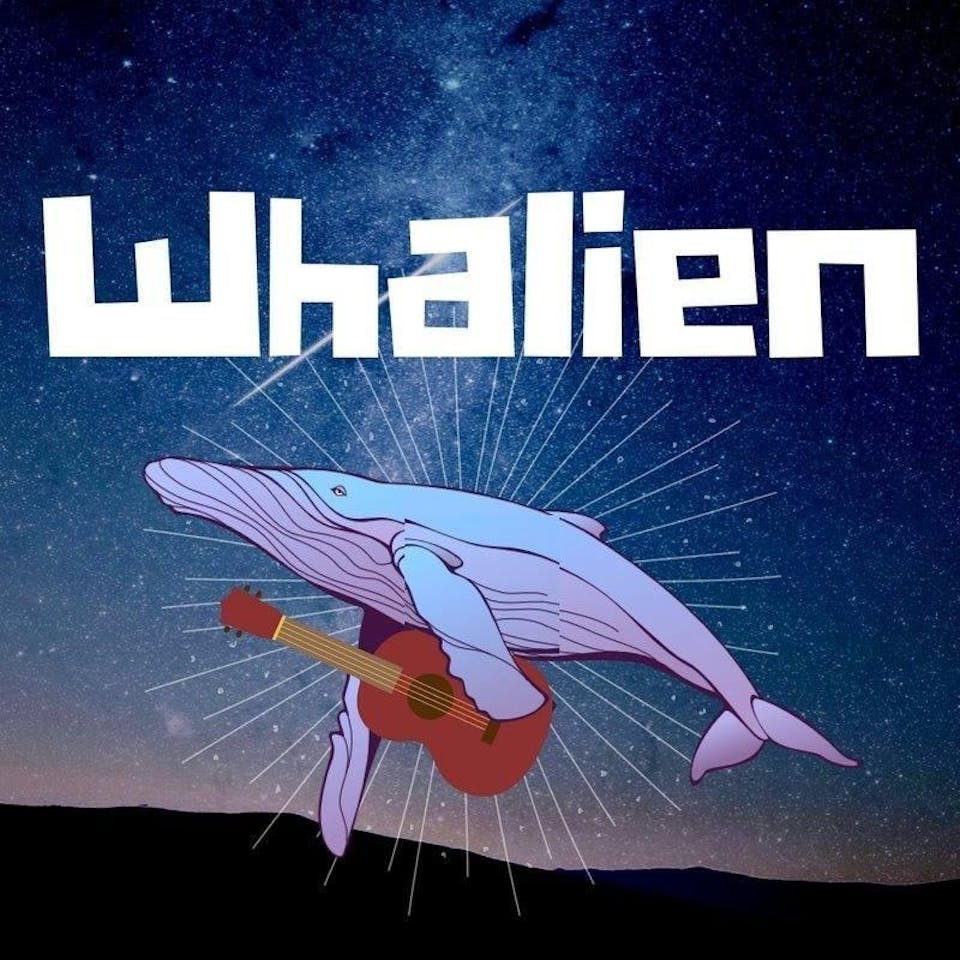 Whalien
The Salmonberries, The Coastals
$8.00 - $12.00
Sales Ended
A night boogie-down fusion/rock/roots and a great excuse to call in sick to work tomorrow...
Whalien
facebook | instagram | website
Since the dawn of humankind, our species has asked one question; "how does one really, really rock?" This question, pondered by philosophers, scientists, leaders, movers, and shakers for millennia, is finally being answered. Whalien travels the globe, moving with the crash of thunder and the poise of the lotus, showing listeners everywhere how to really, really rock. Their high-energy rock fusion will have you grinning, gasping, and dancing!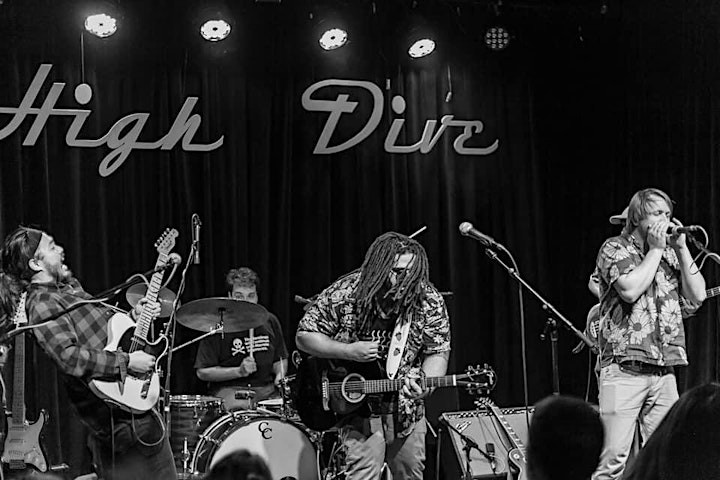 The Salmonberries
facebook | instagram | website
Listening to the music of the Seattle-based roots rock 'n' roll band, The Salmonberries, feels like spending time with close friends around a campfire. You've been there before: someone starts singing. Suddenly, two or three more voices join in the chorus. Someone who just showed up with beers begins to bang a drum as another plays an old acoustic. It's a friendly groove. It's music that swells your heart.
The group, which formed in the city's north end Greenwood Neighborhood in 2017 playing house shows, is a multi-racial, multi-talented band of brethren. With skills matched only by their bonds as friends, The Salmonberries released their debut EP, Reason To Be, in 2018. The record received acclaim from the Emerald City tastemaker publication, Artist Home, as well as spins from the famed radio station, KEXP.
In an era when music is regularly tailored to pre-determined niche audiences, The Salmonberries play a boisterous brand of rock music rooted in classic songwriting throughout the decades. With lightening-quick electric leads, funk-forward rhythms and vocals that bounce between the walls, the band offers comradery in its joyous music. Just as the crackle of a campfire is for anyone, so the songs of The Salmonberries are for you.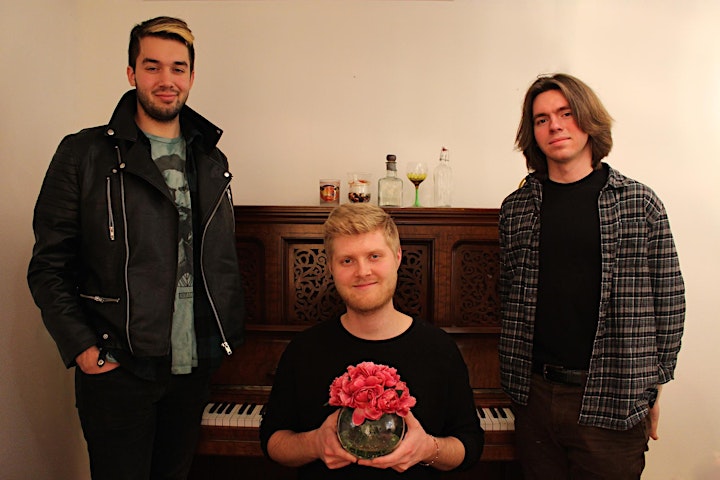 The Coastals
The Coastals are a tight-knit, indie rock & soul dripped trio from Seattle, Washington. We've come together after our stints in Boston, LA and Nashville.

Venue Information:
High Dive Seattle
513 N 36th St.
Seattle, WA, 98103