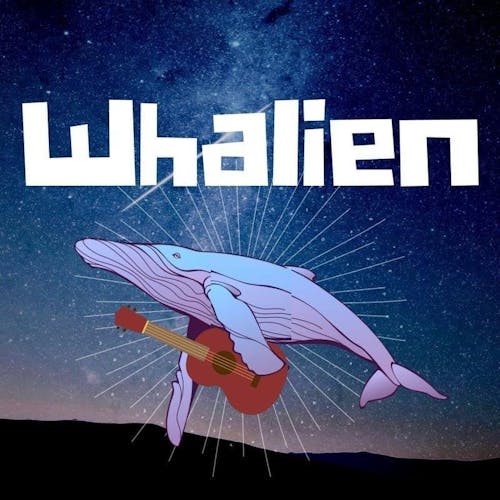 Whalien
Mr. Feelgood & The Firm Believers
A night boogie-down fusion/rock/roots and a great excuse to call in sick to work tomorrow...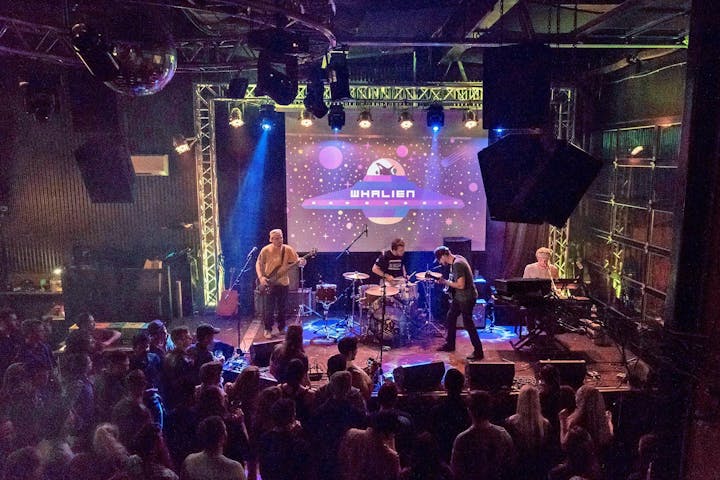 Whalien
facebook | instagram | website
Since the dawn of humankind, our species has asked one question; "how does one really, really rock?" This question, pondered by philosophers, scientists, leaders, movers, and shakers for millennia, is finally being answered. Whalien travels the globe, moving with the crash of thunder and the poise of the lotus, showing listeners everywhere how to really, really rock. Their high-energy rock fusion will have you grinning, gasping, and dancing!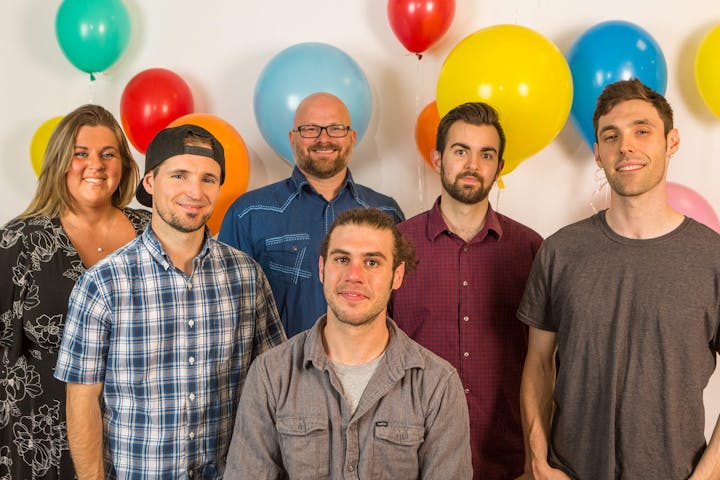 Mr. Feelgood & The Firm Believers
Hailing from Bellingham, Washington, Mr. Feelgood and the Firm Believers are not just your fun fling for the weekend. The band creates easy listening, bringing their listeners on a journey through heartfelt instrumentation and creative expression. If smiles were made of music, Mr. Feelgood is the top manufacturer. Sultry female vocals and pop reggae jams, folk roots, and a tenor saxophone accompaniment are a melodic escape from the mundane and a sure way to get your feet moving on the dance floor. The trumpet adds a metallic whimsy; brilliant notes pervade the melody. Ecstatic, upbeat, and high-energy, the band wants you to find home within their words and rhythms that kindle hope, happiness, and steady groove to send you into the world inspired to be and share a life of love.

Venue Information:
High Dive Seattle
513 N 36th St.
Seattle, WA, 98103