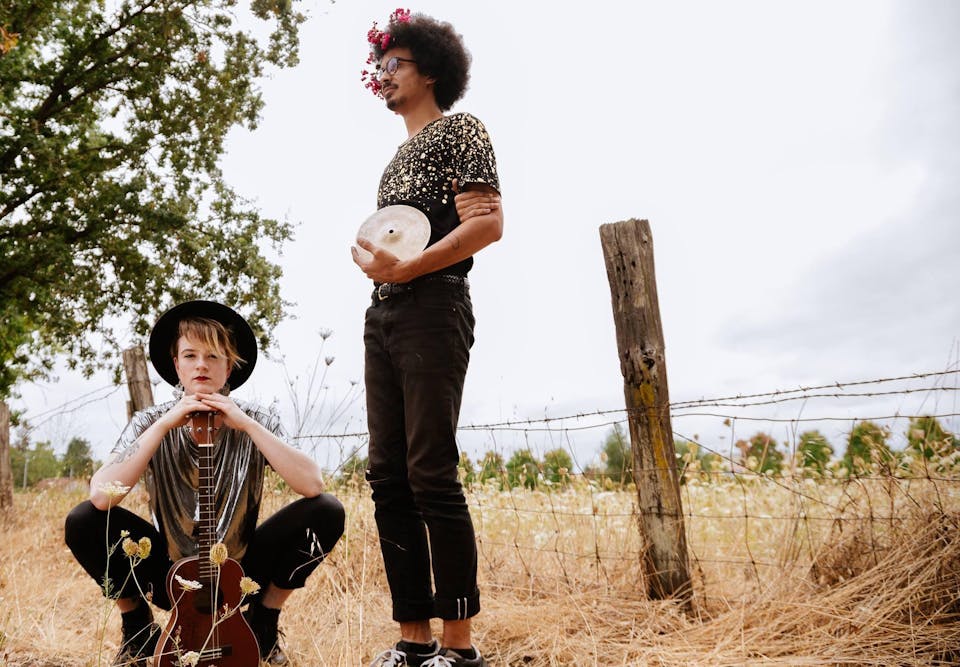 TOKEN GIRL
Denim Protege feat. Eldridge Gravy, Katrina Kope
Special night featuring Token Girl, Denim Protege with guest Eldridge Gravy, and Katrina Kope. Tickets on sale today!
4.15 Wednesday (Electro / Pop / Soul)
High Dive Present:
TOKEN GIRL
Denim Protege feat. Eldridge Gravy
Katrina Kope
$6adv / $10dos
7:30pm doors
8pm show
21+
High Dive
513 N 36th St
highdiveseattle.com
TOKEN GIRL
Website | Facebook | Instagram | Bandcamp
Token Girl is a lively three-piece ensemble based out of Oakland. Starting in 2016, bandleader Liss Leigh stepped out of her longtime role as a rhythm musician in the pursuit of creative truth through music. Token Girl cooks with a blended recipe of sounds: one part Fleetwood Mac, one part Esperanza Spalding, and a pinch of Paul McCartney. Spirited with passionate original tunes, practiced musicians, and undeniable stage chemistry, Token Girl performs music that leaves audiences feeling revitalized and fuzzy. They could play a five-year-old's birthday party just as easily as they could play Waynestock. Token Girl, like a pistachio macaroon, is the flavor-filled experience you never knew you always wanted.
Denim Protege
Bandcamp | Facebook | Instagram
Denim Protege is the lead singer of Olympia Washington project DBST (formerly known as Form Destroyer).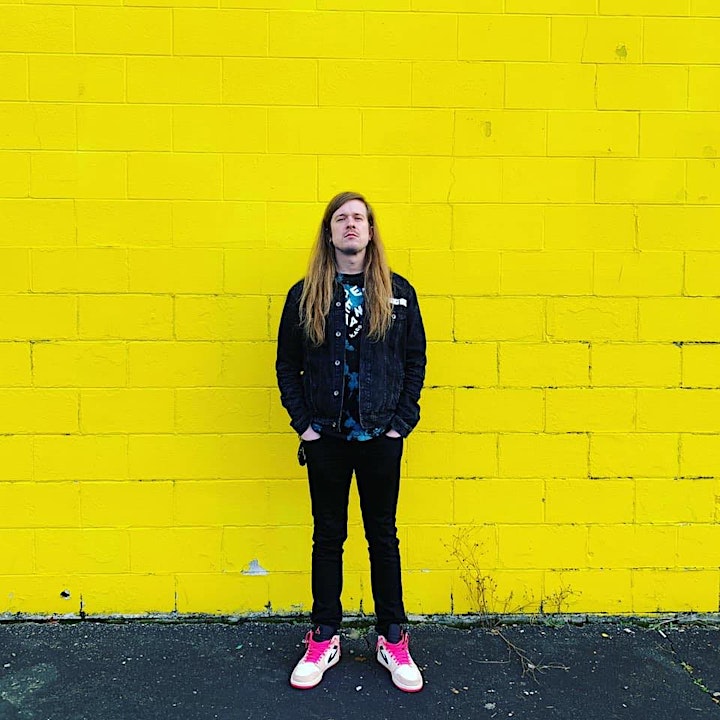 Venue Information:
High Dive Seattle
513 N 36th St.
Seattle, WA, 98103