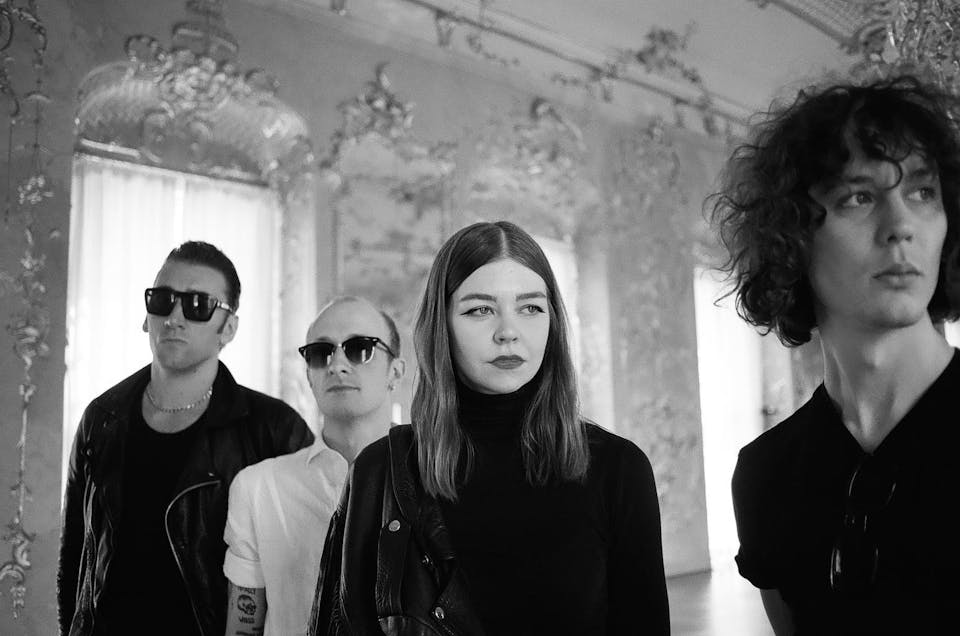 The Underground Youth
Lorelle Meets The Obsolete
Black Nite Crash
New Wave / Post Punk Double Headline w/ The Underground Youth + Lorelle Meets The Obsolete
Tuesday 3/31/20
The Crocodile Presents at High Dive
THE UNDERGROUND YOUTH / LORELLE MEETS THE OBSOLETE
w/ guests Black Nite Crash
$13 ADV / $15 DOS
8pm Doors / 8:30pm show
21+
https://www.highdiveseattle.com/
THE UNDERGROUND YOUTH
Facebook | Twitter | Instagram
It's been 10 years since Craig Dyer titled his creative project, The Underground Youth, and started releasing his lo-fi psychedelic recordings for free online. Following the prolific output of 2009's 'Morally Barren' and 'Voltage' and 2010's 'Mademoiselle' and 'Sadovaya', a loyal fan base quickly developed and has continued to grow from there.
Fifth album 'Delirium' was released in 2011 and was to be the first release for the brand new independent record label, Fuzz Club Records. Following the release the label urged Dyer to assemble a live band and bring TUY's music to the stage.
The line-up has seen a number of changes over the years but having relocated from Manchester to Berlin in 2016, is currently settled with Craig (Vocals, Guitar) Olya Dyer (Drums) Max James (Bass) and Leonard Kaage (Guitar).
Since the live band was assembled in 2012, TUY have been constantly touring Europe and the rest of the world, consistently selling out shows and receiving widespread praise for their festival performances. Building on their cult following wherever they travel.
Since signing to Fuzz Club Records, TUY have released a further 3 LP's, 2013's 'The Perfect Enemy For God', 2015's 'Haunted' and 2017's 'What Kind Of Dystopian Hellhole Is This?' Bringing the total number of releases to 8 LP's and 3 EP's, along with live sessions, singles and special re-releases, TUY have not dropped the prolific level of output over their 10 year existence.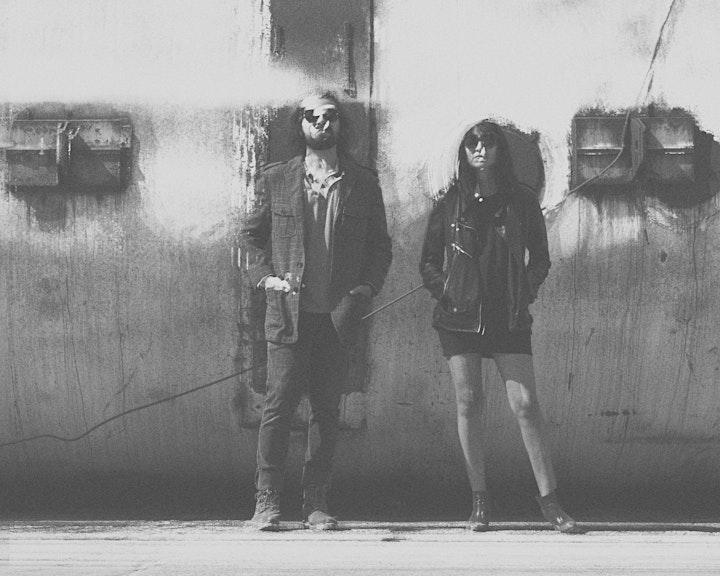 LORELLE MEETS THE OBSOLETE
Facebook | Instagram | Twitter | Spotify
Mexico's Lorelle Meets The Obsolete conduct a mind-blowing experiment in restrained noise. Bringing their intense new album 'De Facto' to the stage they now push electronics to the fore of their wall of sound. All elements (the surging guitars, clattering electronic beats and heavy live rhythms) coalesce into a wave of sound, like an acid rock Factory Floor.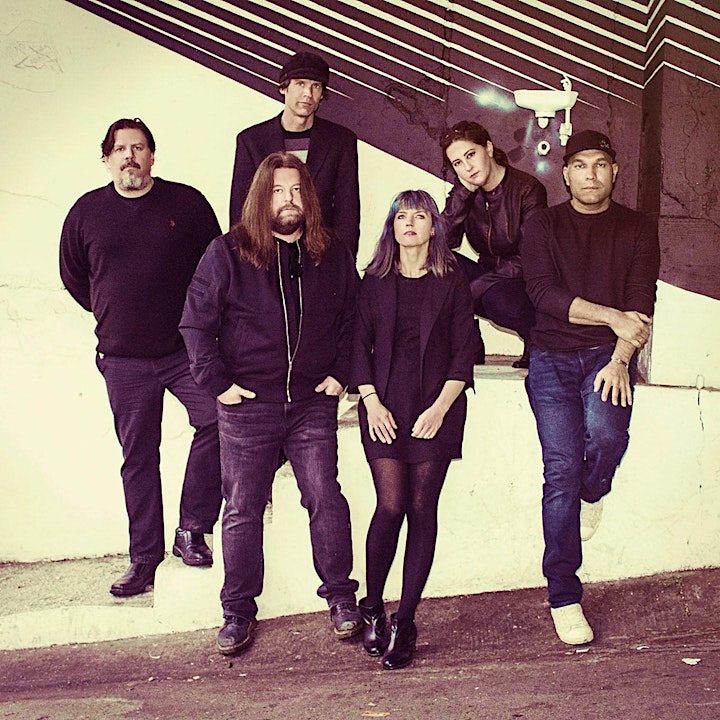 Venue Information:
High Dive Seattle
513 N 36th St.
Seattle, WA, 98103