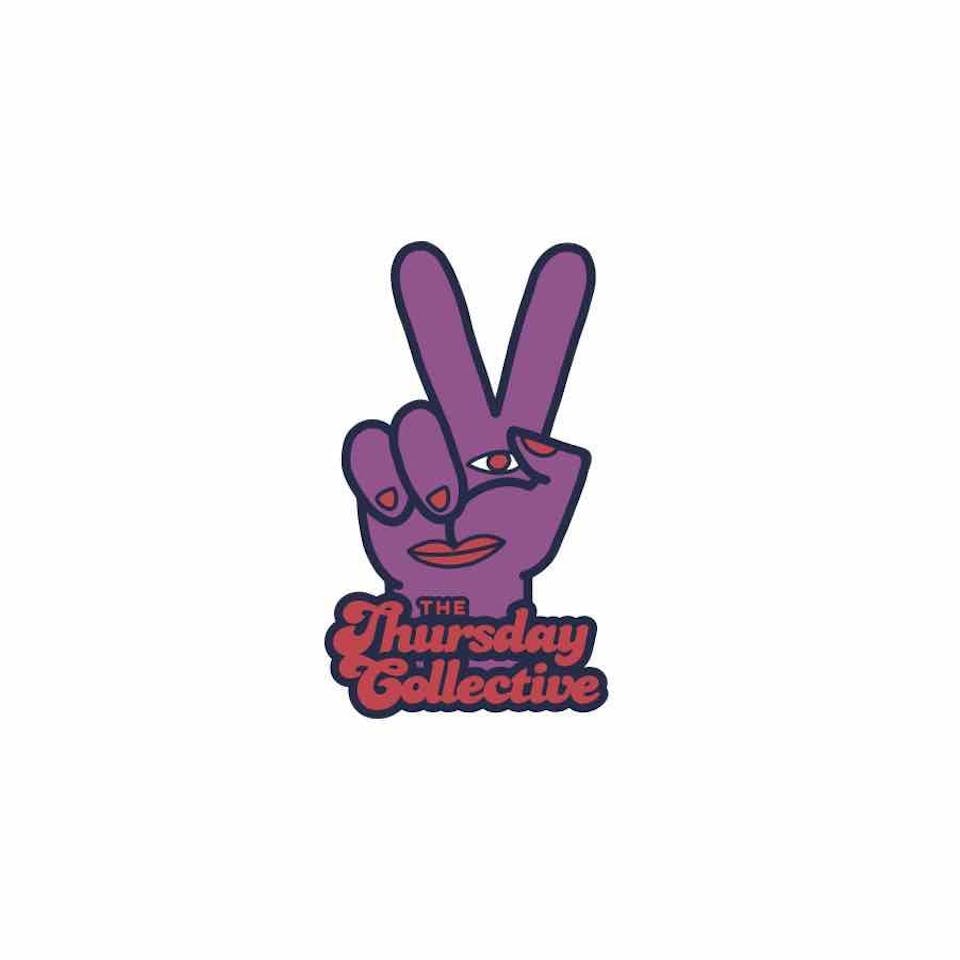 Join us for an evening of Jazz with The Thursday Collective and Benchmark. Tickets available today.
3.4 Wednesday (Jazz)
High Dive Presents:
THE THURSDAY COLLECTIVE
Benchmark
$6adv / $10dos
7:30pm doors
8pm show
21+
High Dive
513 N 36th St
highdiveseattle.com
THE THURSDAY COLLECTIVE
John is trained in classical and jazz piano and organ, with experience from 60's garage to gospel, soul, country and rock. Has been recording and performing in the northwest for many years with a variety of backing bands and now has returned to his first love, the Hamond B-3.
From the beginning of his life James has been surrounded by music. His father, Gary "Alaska" Sloan started the first blues band in Alaska in the early sixties; James & his identical twin brother Gary grew up watching dad perform until they were ready to join him on stage as his horn section. In middle school James fell in love with the versatility of the guitar and played in jazz ensembles at the University of Arkansas & the University of Washington. James appreciates a broad range of genres and has gigged, recorded, and composed with groups performing jazz, rock, pop, bossa nova, big band, avant-garde, funk, country, and blues. Presently James plays clubs, weddings, musicals, choir concerts, and more in the greater Seattle area, records in his home studio, and does live sound.
Ted is trained in classical piano and guitar, with additional experience playing jazz, rock, and funk. He's been recording and performing in the northwest for many years with a variety of bands including the Clubhouse Band, Tuesday Cat, Raven Lunatic, Special Snowflake, and Baby Monitor.
Since picking up the bass as a Wisconsin 7th-grader, Steve has been playing bass guitar (focused on fretless) in musical settings ranging from college jazz ensembles to hotel bar cover bands to rock & funk clubs in Madison, Austin, and Seattle. Playing in the Seattle area since the late 80s, he has gigged with Sam Pierce, Skerik, All the Rage, John Williams, and others.
Jason is excited to enter the Seattle music scene after playing the drum set with various groups in and around New York. Currently, Jason is focusing on expanding his rhythmic diversity while building on his feel of the jazz/funk genre.
Benchmark
Benchmark is a Seattle-based group playing music something like jazz or funk, or both. With a next-to-ordinary instrumentation (trumpet, vibraphone, guitar, bass, drums), they inhabit the groovy down-tempo jam or spin off into twisted-swinging harmonic traffic jams. Expect the expected jazz-like cannon but be prepared for fresh original music.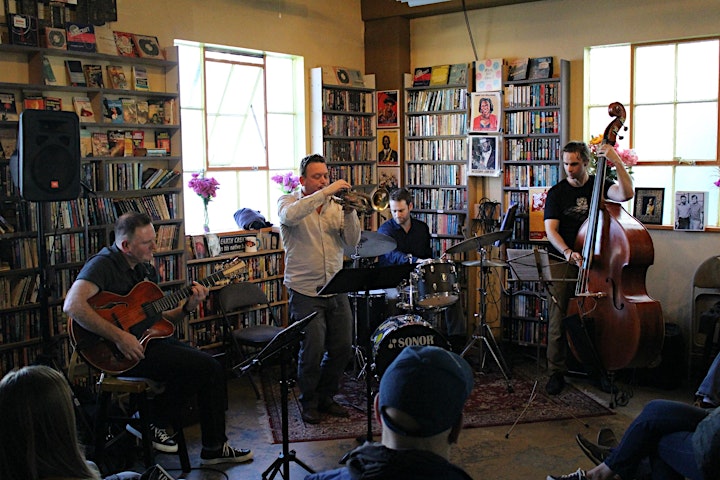 Venue Information:
High Dive Seattle
513 N 36th St.
Seattle, WA, 98103