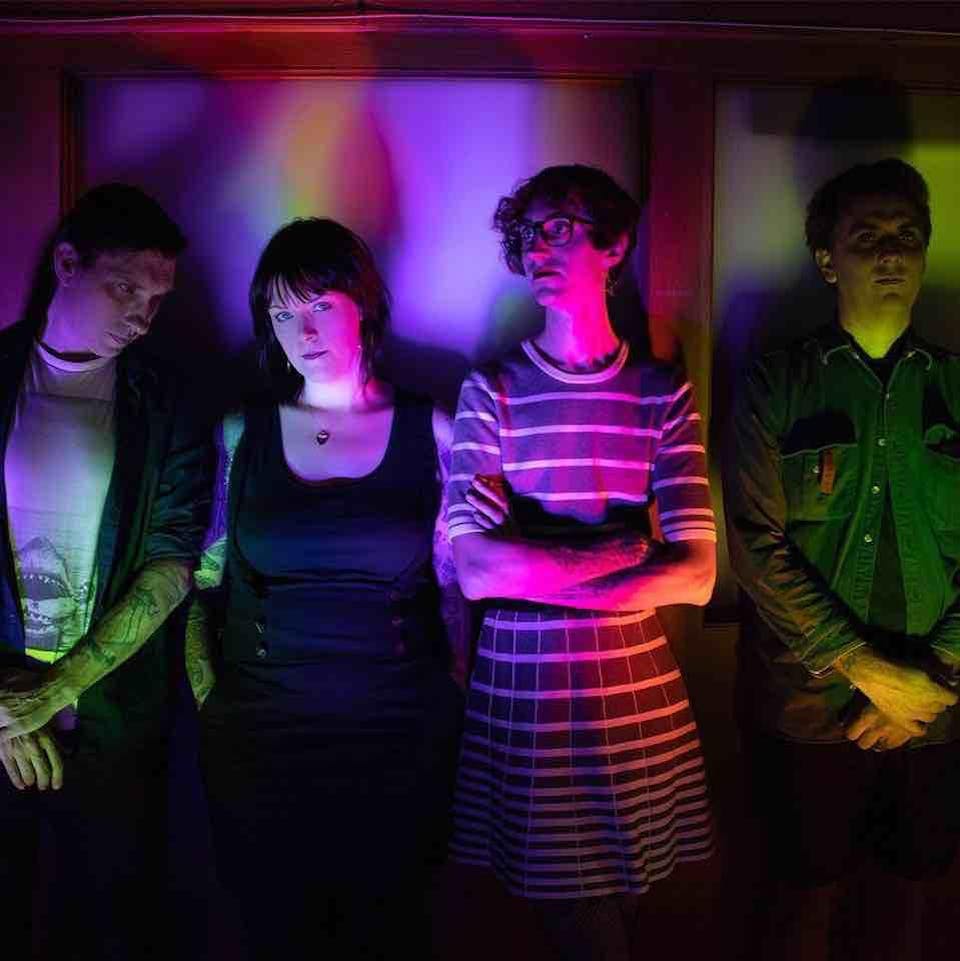 THE PRIDS "Double Vinyl Release Show"
The Purrs, Blue Glass
THE PRIDS Double Vinyl Release show this April 4th at High Dive! Special guests include The Purrs and Blue Glass.
4.4 Saturday (Psych / Indie / Shoegaze)
High Dive Presents:
The PRIDS Double Vinyl Release Show
The Purrs
Blue Glass
$8adv / $12dos
8pm doors
9pm show
21+
High Dive
513 N 36th St
highdiveseattle.com
THE PRIDS
Website | Instagram | Facebook
For a band that has created magnificently sincere, dark noise pop since the mid 1990s, Chronosynclastic is filled with concise, near-heroic blasts of melodic 90s American fuzz guitar that wouldn't sound entirely out of place on a Built To Spill, Dirty-era Sonic Youth, Guided By Voices or early Helium release. But it's Mistina + David's often co-sung vocals, delivered with a heartfelt severity, that remain at the core of these songs' power. It feels at once like the best, most affecting aspects of what they've accomplished and a fresh start, with the band curtailing its Goth/New Wave fetishism and, with a renewed sense of purpose, harvesting every ounce of emotional impact and loveliness out of these ten songs.
- NME
The Purrs
Website | Instagram | Facebook
There is a certain psychedelic thread running throughout The Purrs sound, surrounded by layers of post-punk, '90s Britpop, humid surf-rock, and other strands of outsider elements bleeding in from the fringes. After over a decade of consistently strong work, the band now find themselves perched on a perilous edge with little left to prove.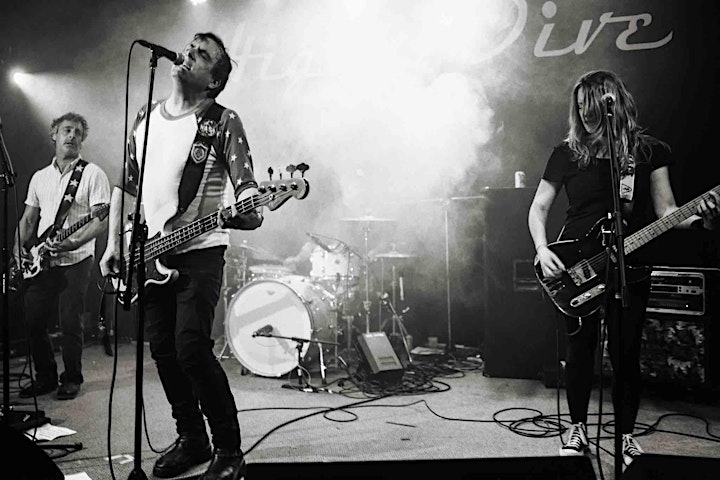 Blue Glass
Website | Instagram | Facebook
Blue Glass is Seattle Musician Michael Shunk of Transient Songs. Shunk moved to Seattle from the Midwest, and shortly after arriving he joined Transient Songs and simultaneously worked on his own music. Inspired by the singularly cold and grey winters experienced by the denizens of the Pacific Northwest, Blue Glass' soul-searching music envelopes listeners in brooding soundscapes pervaded by dreamy, jangly colors suffused with remarkable sonic allure.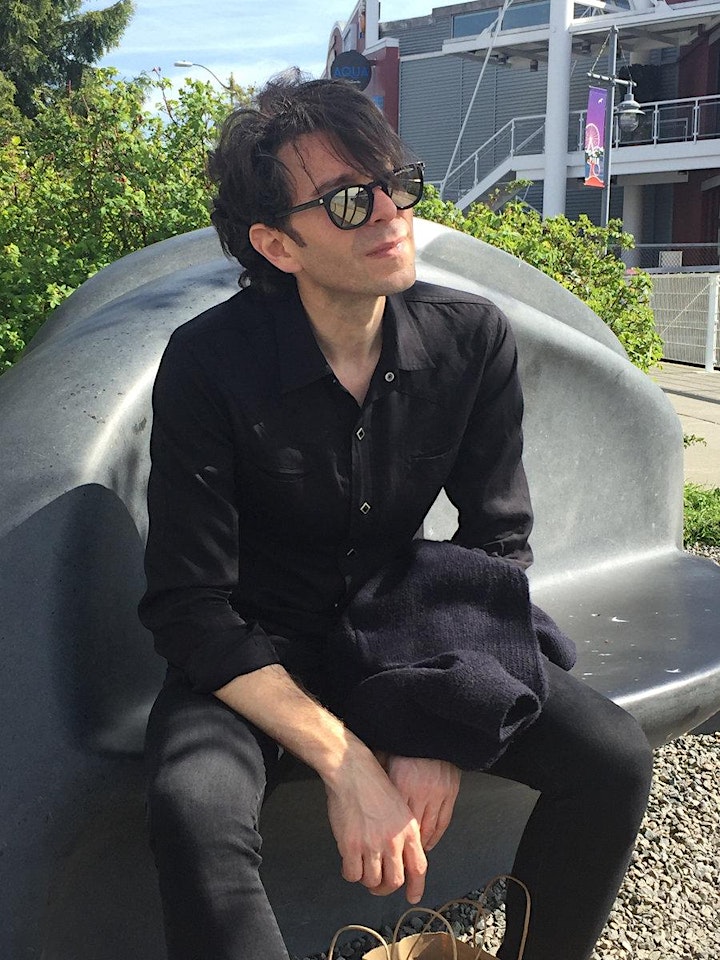 Venue Information:
High Dive Seattle
513 N 36th St.
Seattle, WA, 98103