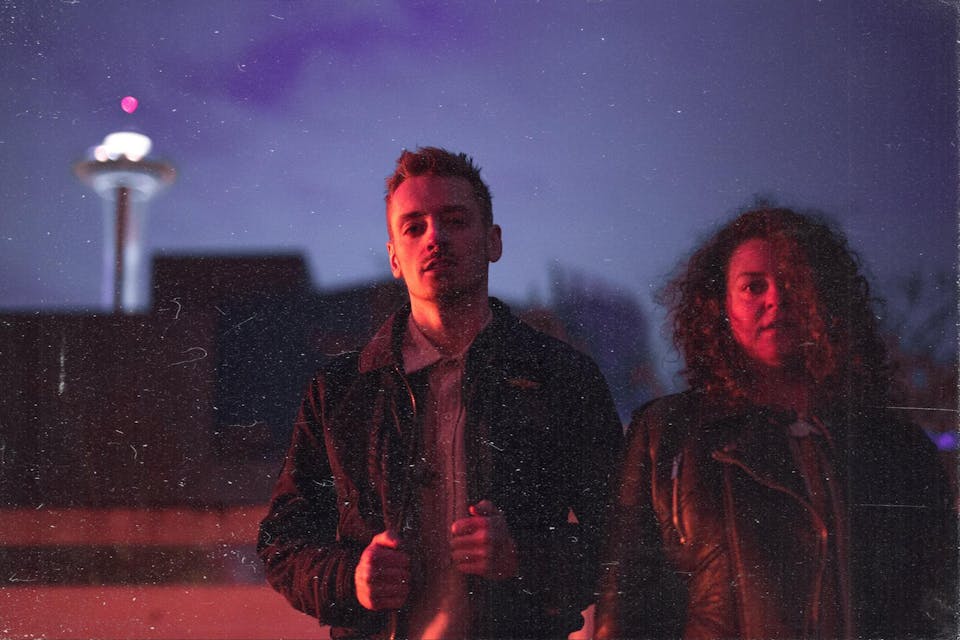 Catch THE BRODCAST at High Dive! Penned and fronted by songwriter Brodie Peterson and featuring vocalist Holly The Riot. Tickets available!
7.29 Wednesday (Soul / Pop / Indie)
(Rescheduled from its original 4.7 date!)
High Dive Presents:
THE BRODCAST
Jupiter's Heat
Modern Dancer
$8adv / $12dos
7:30pm doors
8pm show
21+
High Dive
513 N 36th St
highdiveseattle.com
THE BRODCAST
Website | Facebook | Instagram
Penned and fronted by songwriter Brodie Peterson, and featuring vocalist Holly The Riot, The Brodcast grows out of the cloudy and forever-green Pacific Northwest and "feels stuffed to the bursting point with nuggets about how to rally our strength in the service of the good." (Chillfiltr, blog feature.)
Soulful vocals interwoven with raps and spoken-word pieces reflect the slowly unfolding process of a creative life amidst our hurried, chaotic culture. Each live show invites the audience on a journey through the the inner worlds to find and retrieve what lights us up and holds us together.
Jupiter's Heat
Fan Link | Instagram | YouTube
Two girls, from Long Beach, California, brought together by the power of music -- now putting their passion to work! Forming Jupiter's Heat early last year, they recently released their first single, "Addicted," last Spring. Spring 2020, they will not only be putting out their very first EP, Callisto, but will also be embarking on their first ever West Coast Tour!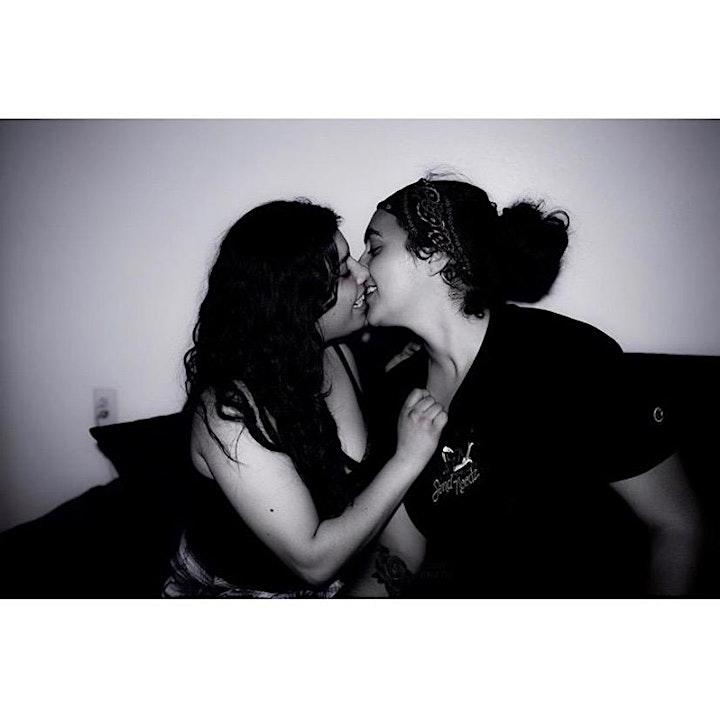 Modern Dancer
Modern Dancer is an experimental music project fostered by Seattle artist Kevin Fenwick. Dreams, memory, nostalgia and nervous vulnerability hold dialogue through distorted synth patches, looped rhythmic forms and reverb laced vocals. Modern Dancer continuously moves behind different forms, drawing unconventional sonic structures behind lyricism that lives between the strange lonely recluse and confessional refugee of existential longing, reaching toward collective liberation through light and dark alike.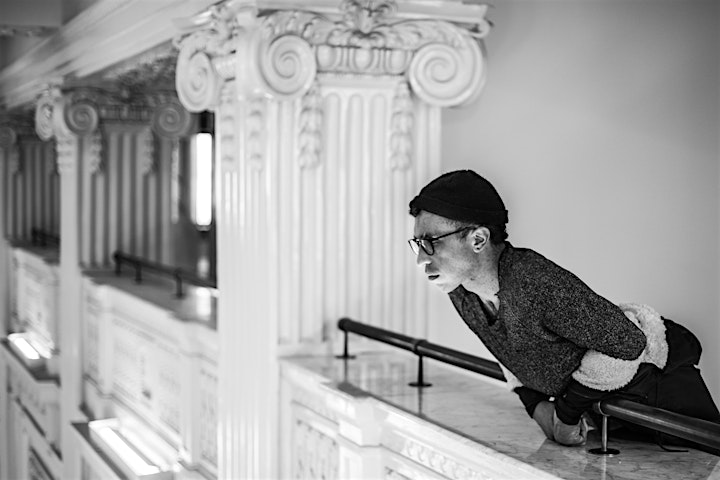 Venue Information:
High Dive Seattle
513 N 36th St.
Seattle, WA, 98103