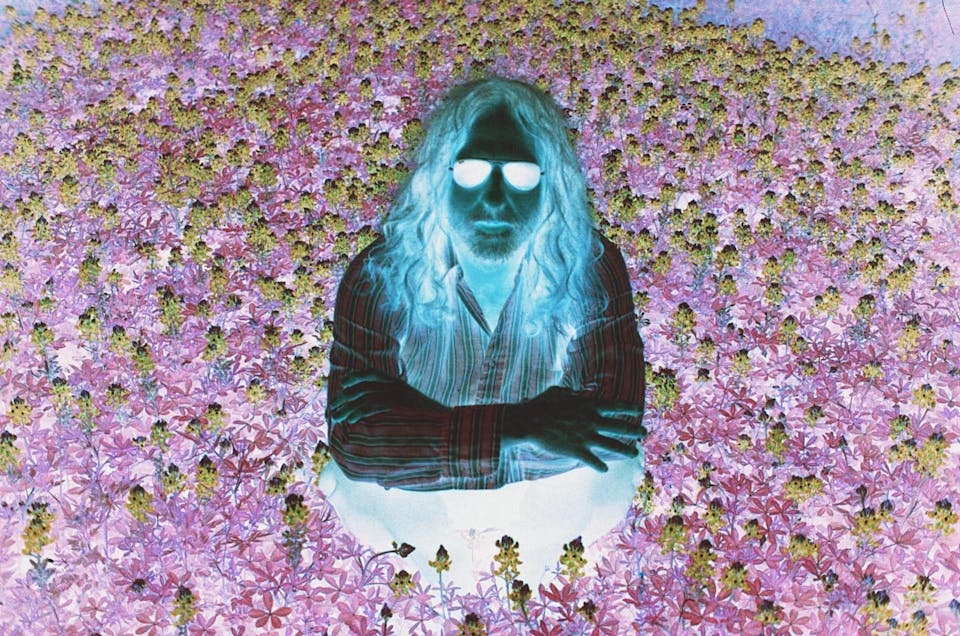 Join us for a night of Psych Rock featuring THE BLANK TAPES with Head Band and Smoker Dad. Tickets available now!
2.5 Wednesday (Psych / Rock)
High Dive Presents:
The Blank Tapes
Head Band
Smoker Dad
$8adv / $12dos
7:30pm doors
8pm show
21+
High Dive
513 N 36th St
highdiveseattle.com
THE BLANK TAPES
Website | Facebook | Instagram | Spotify
YouTube | Twitter | Soundcloud | Bandcamp
Southern California based, multi-instrumentalist Matt Adams' band, The Blank Tapes, has been touring the world for over a dozen years with their brand of stoney, surfy, folky, psych rock, power pop. "There's a heavier edge to (their new) album with moments of pure guitar shredding neatly mixed with the ethereal surf psych grooves that are The Blank Tapes trademark." -Shindig Magazine
HEAD BAND
Website | Facebook | Instagram
Seattle's Head Band is a gang of groovers serving up a fiery blend of fast and loose rock jams full of nugget-laden vocal melodies and sky-climbing guitar harmonies the likes of which you don't hear much these days. The Stranger's Dave Segal recently described them as "A+ party rock that splits the difference between the Allman Brothers and the Velvet Undergroud, which is not a difference that's split very often." 100 out of 100 Seattle music fans agree.
SMOKER DAD
Website | Facebook | Instagram
Smoker Dad is a high energy 6 piece southern rock n' roll band from Seattle, Washington. Driven by a mess of distorted guitars, Smoker Dad combines 70's rock n' roll, punk and outlaw country creating a sound that hits you loud and hard. Born from the bottom of the bong, Smoker Dad's heavy tricks and tasty licks will have you kickin' boots in no time.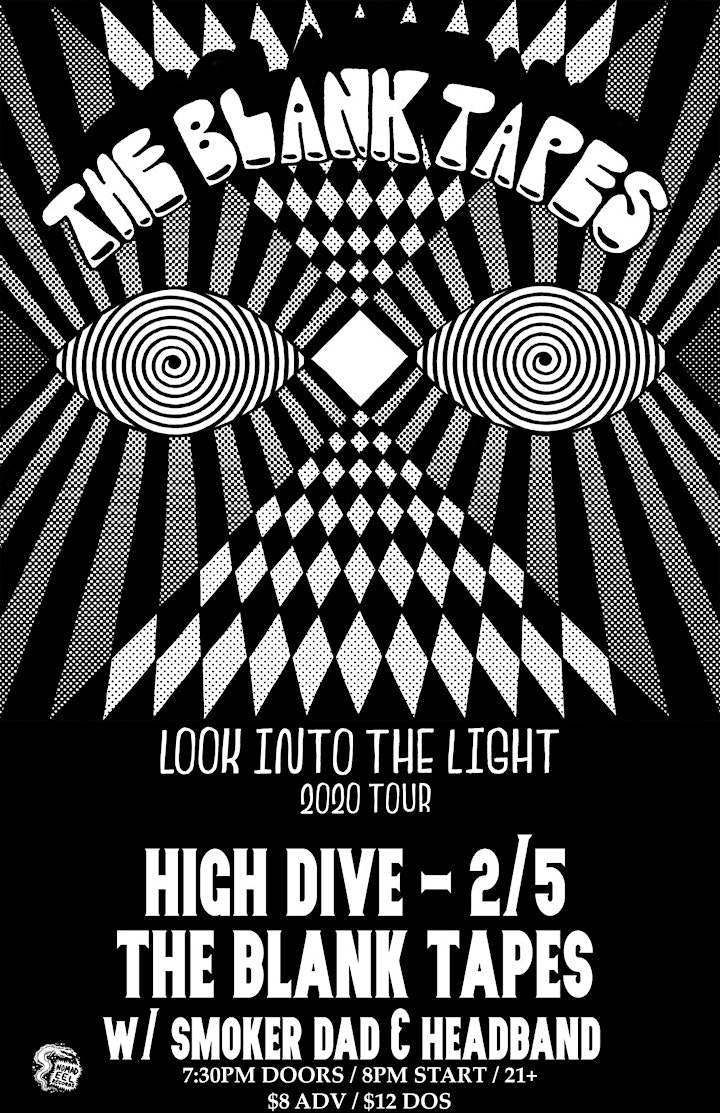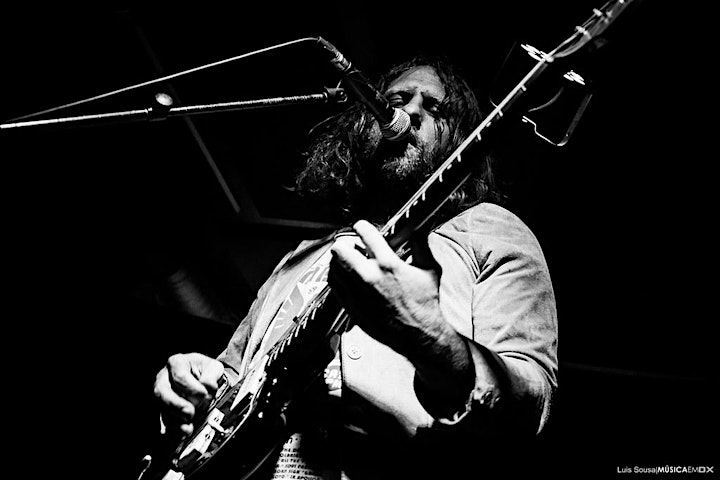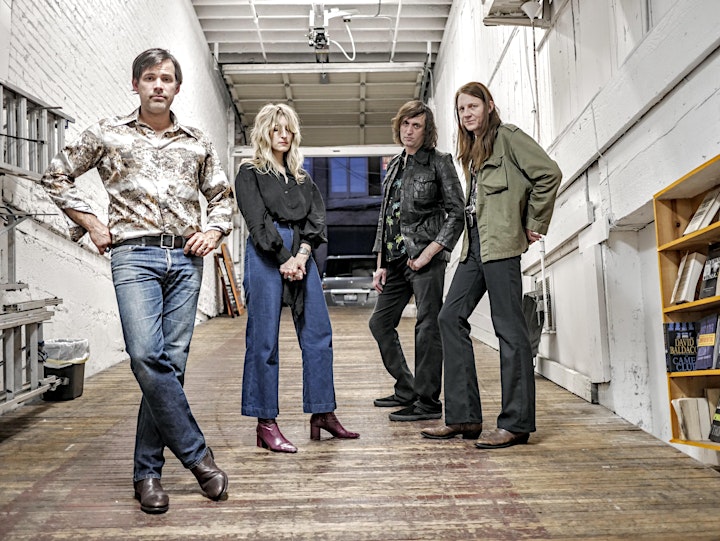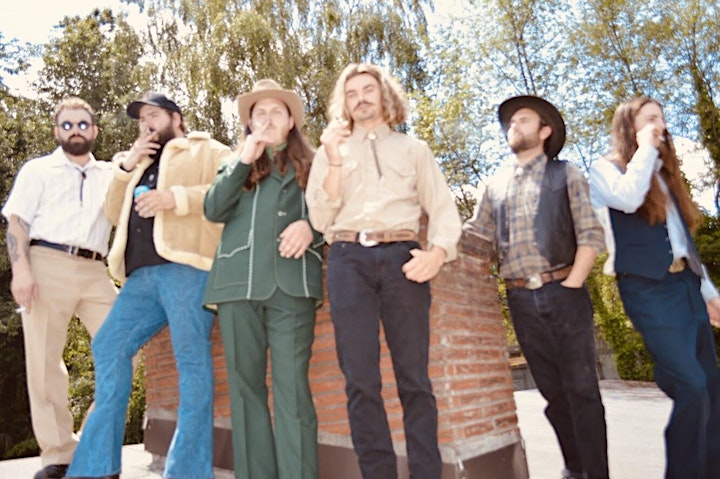 Venue Information:
High Dive Seattle
513 N 36th St.
Seattle, WA, 98103