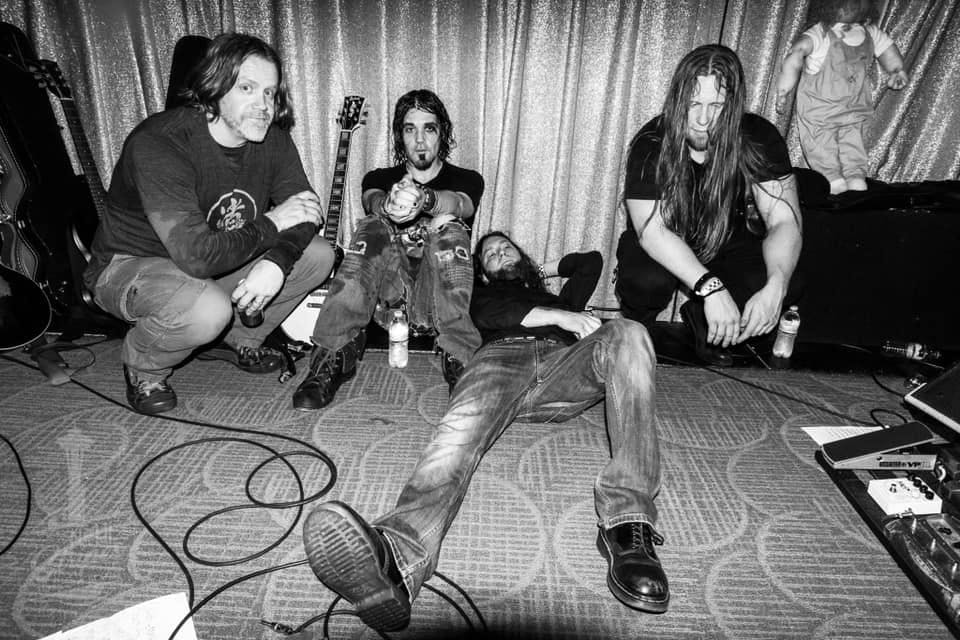 TEN MILES WIDE
Glenn Cannon & Damage, Done Ocean's Fade, Eve Clarke
Four-piece band TEN MILES WIDE will be rocking the streets of Fremont this January. Tickets available today!
1.24 Friday (Rock/Alternative)
High Dive Presents:
TEN MILES WIDE
Glenn Cannon & The Damage Done
Ocean's Fade
Eve Clarke
$15adv / $20dos
7pm doors / 8pm show
21+
High Dive
513 N 36th St
www.highdiveseattle.com
TEN MILES WIDE
The Seattle-based rock band, Ten Miles Wide, is a quartet of brusque, brooding captains. Dressed in black and steering their way through dark musical oceans, charting courses toward new creations, the four-piece prides itself on the hard-won maps its amassed over the years from playing prominent Emerald City stages and keeping their eyes and ears on new sonic territories. Comprised of screeching front man John Beckman; slick-fingered bassist, Shane Smith; thunderous drummer, Will Andrews; and nimble guitarist, Jake Carden, the group is a collection of experts and longtime students of song. Ten Miles Wide, in this way, is part of a long, significant lineage in Seattle sound. With moments that harken to local greats like Soundgarden and Alice in Chains, the band honed their recordings with the Grunge Father himself, Jack Endino, to produce their latest LP, the booming 2016 LP, The Gross. But while the record's title is evocative, the music on it is anything but unpresentable. Instead, the songs read like epics. They soar like the silhouette of a darting hawk taking up a full, lit moon. Propelled by heavy rhythms, the band glides on outstretched melodic wings. And to see them live, sweat dripping as hands bring dynamic music to life, is to know how to truly travel through sound.
Glenn Cannon & The Damage Done
Glenn Cannon is a singer, songwriter and guitarist best known as the founder and front man for the Seattle based heavy rock band Windowpane. In recent years Windowpane has grown to become one of the most popular groups in the Pacific Northwest, selling out 1,000 plus seat venues and going on to sell over 14,000 plus records independently. Glenn has performed live with Stone Temple Pilots, members of Alice in Chains, Jane's Addiction and Queensryche and has shared a stage with members of Pearl Jam, Guns and Roses, Candlebox, Screaming Trees, Live, Soulfly and countless others over the years.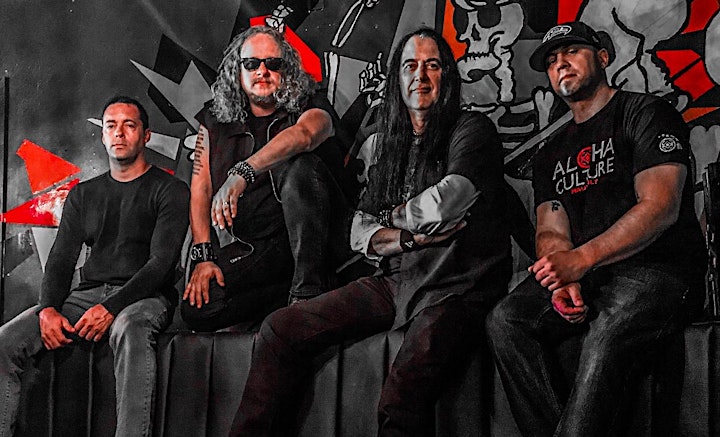 Ocean's Fade
Oceans Fade is a Seattle based music collective unified by their varied influences and unique approach to surrealism. Few bands are able to seamlessly move in and out of the lines of post-rock, electronic, dream-pop, and progressive music with both ease and conviction as Oceans Fade does. Taking the listener through a sonic journey with each song, their music is a match for fans of Radiohead, Steven Wilson/Porcupine Tree, Wolf Alice, Massive Attack and Tool; inspired by artists that aren't afraid to challenge themselves or their listeners, through passion, art, and performance.
Eve Clarke
Singer/Songwriter, Guitarist, Bassist.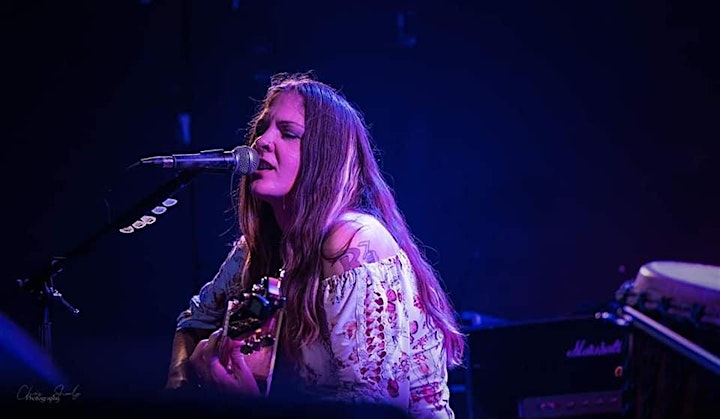 Venue Information:
High Dive Seattle
513 N 36th St.
Seattle, WA, 98103