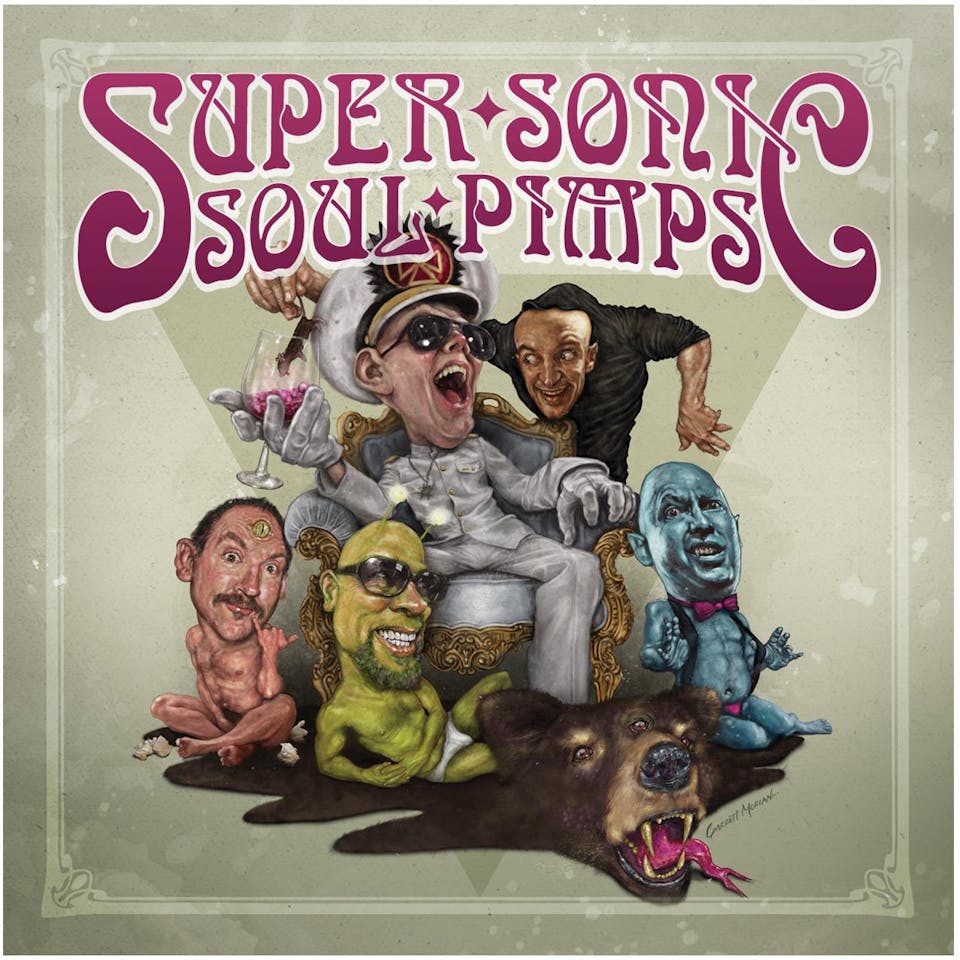 SUPER SONIC SOUL PIMPS
especially unlucky guests Ned Blandski
$10.00 - $15.00
POSTPONED, NEW DATE TBA!
Join us for a night of Geek-Funk / Rock!
5.3 Sunday (Geek-Funk / Rock)
High Dive & The Federal Bureau of Indigestion Present:
SUPER SONIC SOUL PIMPS
with especially unlucky guests Ned Blandski
$10adv / $15dos
7:30pm doors
8pm show
21+
High Dive
513 N 36th St
highdiveseattle.com
SUPER SONIC SOUL PIMPS
Website | Instagram | Facebook
We're old. We're wrinkled. We're broke. But we keep waking up, cranking up the blender, filling it with tequila, CBD oil and Hershey's chocolate sauce (note: we call this the "Dirty Igor") and strapping on our guitars and tightening up our snare drum.
A little more back-story you ask? Fine:
Dr. Wonder Bred crossbreeds alien & pimp. Pimp croaks. Alien mom splits. 3 sons. Wonder Bred adopts. Form band. Smoke pot. Mommy issues. CIA. Bred flees. Themo arrives. Boys record album. Dr. Bred comes out of hiding... band functional but highly unhappy with unhappiness... finding a new love each day.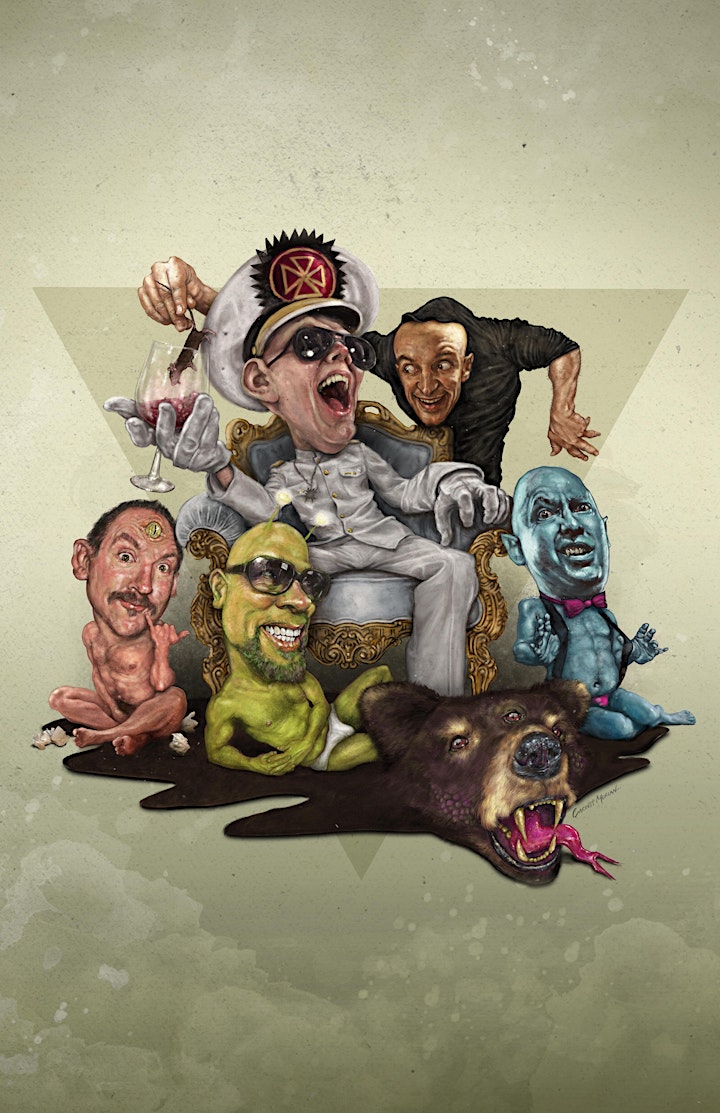 Venue Information:
High Dive Seattle
513 N 36th St.
Seattle, WA, 98103