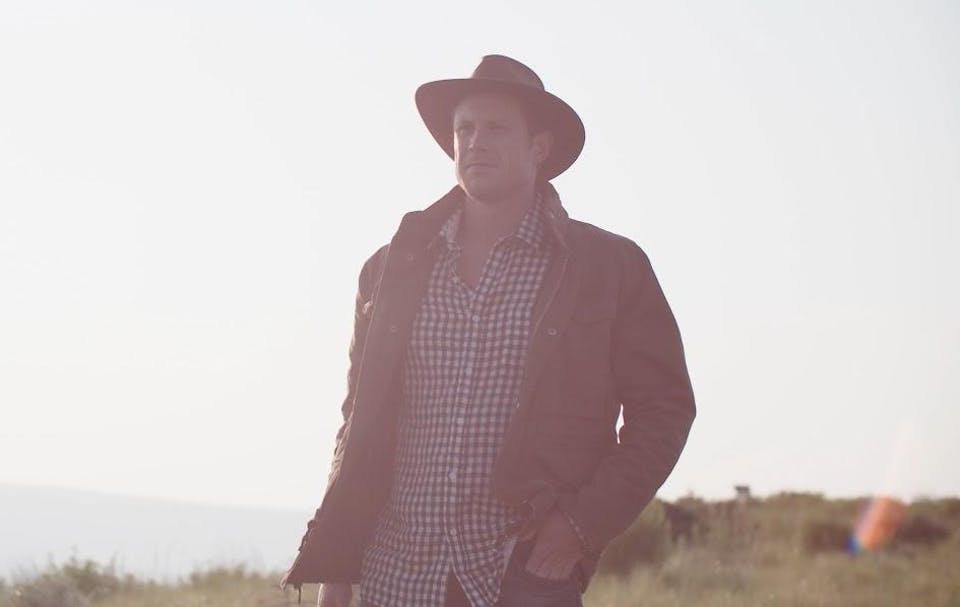 SCOTT CLAY BAND
The Brothers Reed, Natural Israel
SCOTT CLAY BAND hits High Dive this February. Tickets on sale now!
2.9 Sunday (Roots/Folk/Indie)
High Dive Presents:
Scott Clay Band
The Brothers Reed
Natural Israel
$7adv / $10dos
7pm doors / 7:30pm show
21+
High Dive
513 N 36th St
highdiveseattle.com
SCOTT CLAY BAND
Website | Facebook | Instagram
Scott Clay and his band bring a sincere, heartfelt and powerful approach to their unique blend of folk and soul. Their influences include Peter Bradley Adams, Counting Crows, Dave Matthews and Sam Cooke.
The Brothers Reed
Website | Facebook | Instagram
With their comedic brotherly banter, impeccable harmonic expression, and widely varying influences, a Brothers Reed performance will have you reflecting on lost lives and lovers, laughing hysterically and leaving completely entertained.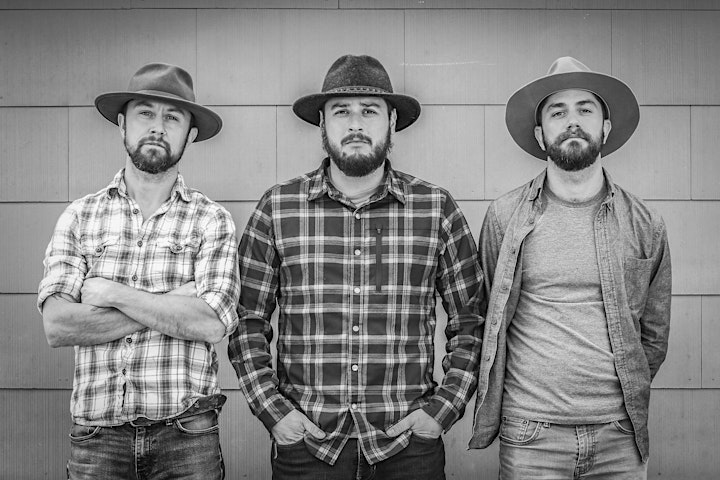 Natural Israel
Singer/songwriter Natural Israel was born into a subculture leftover of the hippie era. He grew up in yurts and converted school busses, learning to play music around campfires and barter fairs. He has been compared to Mark Kozelek of Sun Kil Moon, Neil Young, and Nick Drake.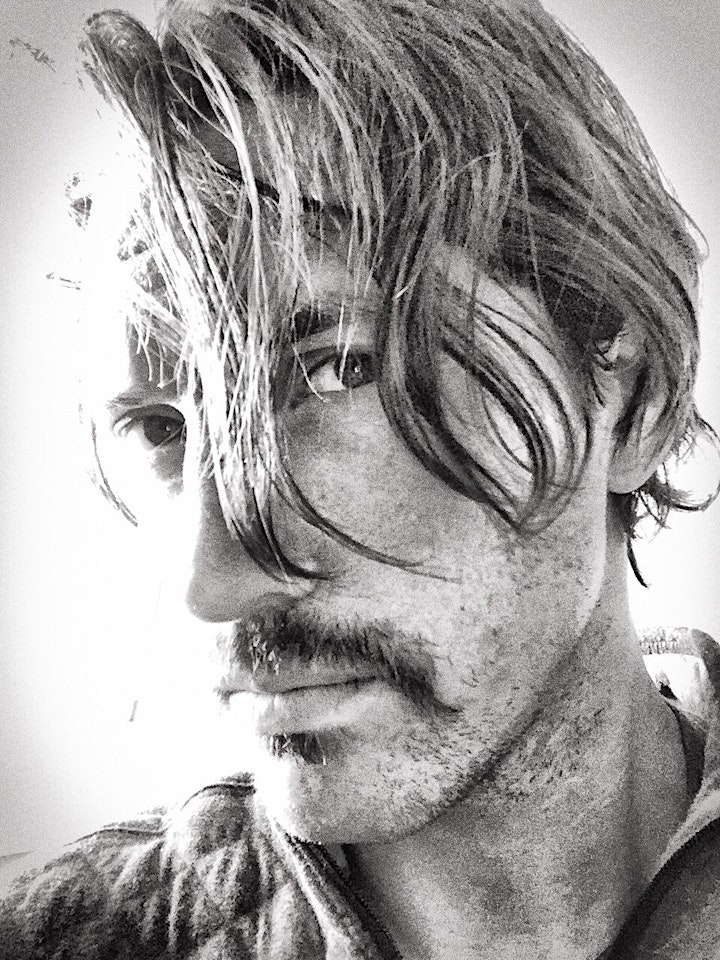 Venue Information:
High Dive Seattle
513 N 36th St.
Seattle, WA, 98103