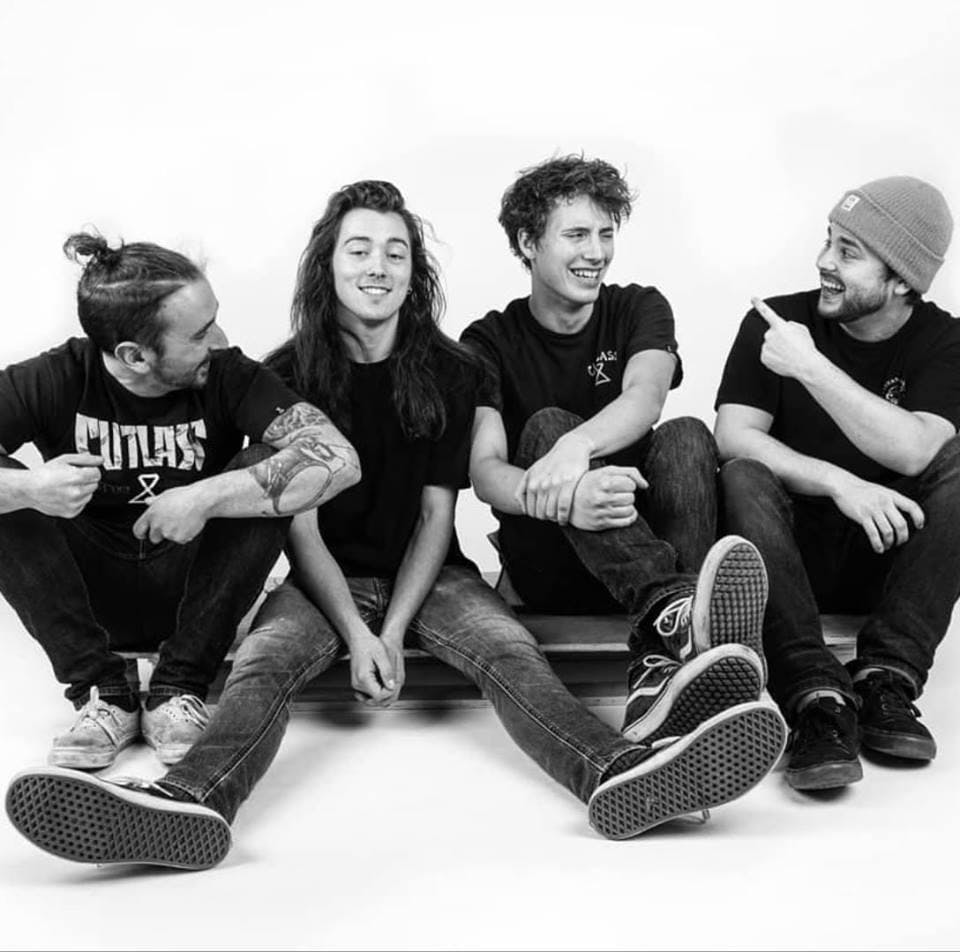 Perfect By Tomorrow
Sensi Trails, Todd & The Toots, Eric Blu & The Soul Revue
$6.00 - $10.00
Tickets At The Door
A night of soul, roots, reggae and ska in Fremont!
$6 ADV
7:30PM DOORS / 8PM START
21+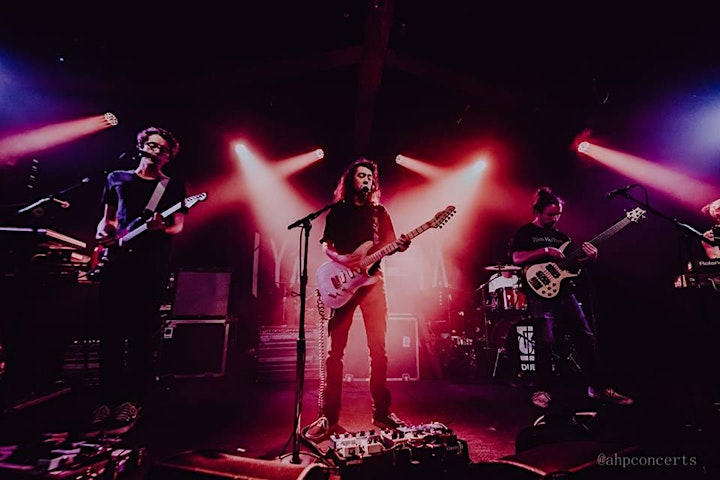 Perfect By Tomorrow
Perfect By Tomorrow is a melting pot of genres that will caress the soul as if in zero gravity, blend your favorite flavors into a simple song. It's your soundtrack as you fly amongst the stars. Formed in 2011 and based out of Bellingham, WA. Turner Williams (Vocals/Guitar), Joe Sunderland (Vocals/Guitar), Morgan Williams (Bass), Justin Dobbelaar (Drums)
Since the birth of the band they have independently released two albums (Self titled: Perfect By Tomorrow '15, Ocean Dr. '17) and three singles (Shelter '16, Shallow Waters '18, Bag of Bones '18). Consistently bending sounds and mastering their craft in their home studio in Bellingham, where they have been building their library of tunes to share with willing ears. On the parallel, they have been relentlessly performing energetic live shows along the West Coast in efforts to connect with people and build their fan base, grassroots. They find influences through bands like Passafire, The Expendables, The Police, The Beatles, Sublime, and many more great bands. In 2019, the band hopes to release a third album, independently. And continue to share their live performance across the states.
Sit back, relax and feel good. This is Perfect By Tomorrow.
Sensi Trails
(San Diego, CA) Since 2016, Sensi Trails has been playfully blurring the lines between Cali reggae, surf, and psychedelic rock.
Eric Blu & The Soul Revue
9-piece in Seattle, laying down this town's soulful sound!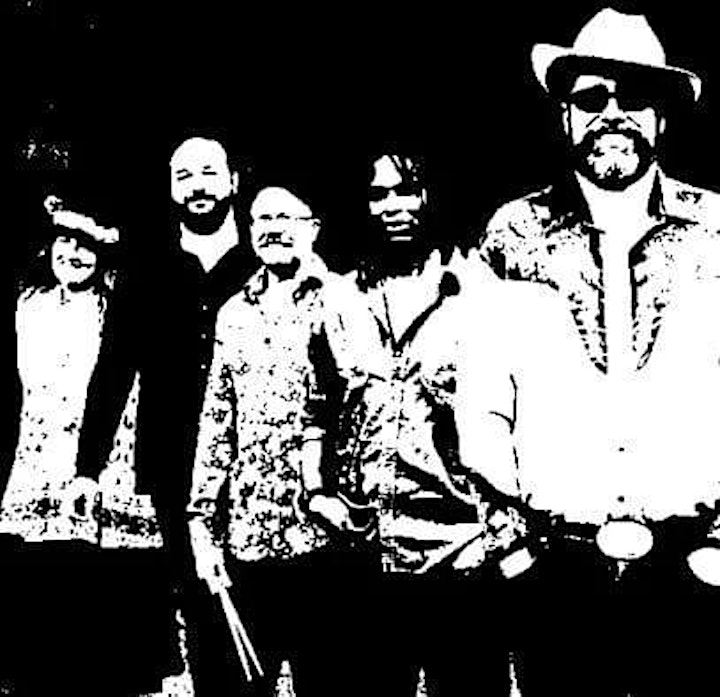 Venue Information:
High Dive
513 N 36th St
Seattle, WA, 98103