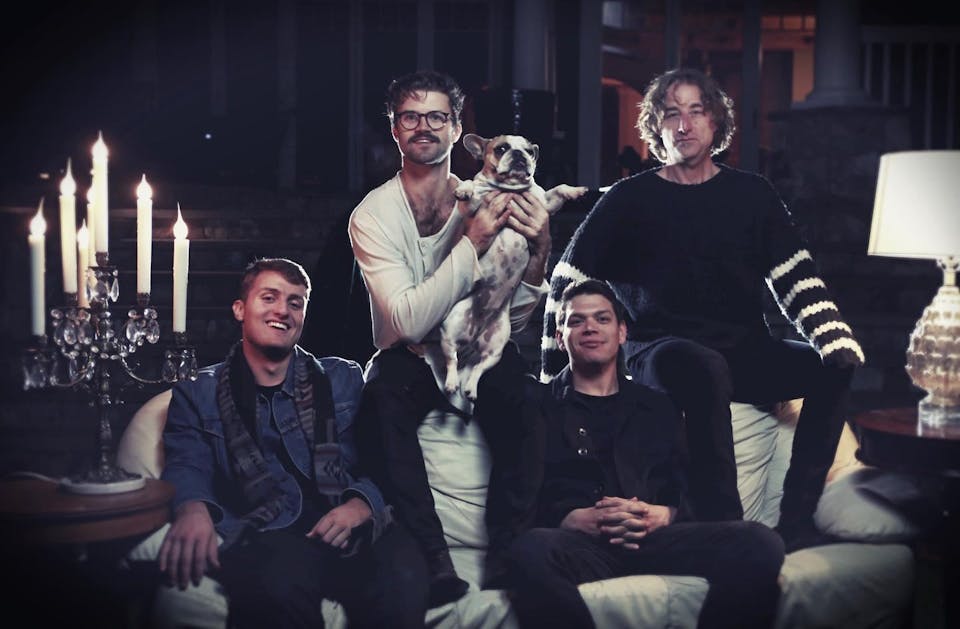 PALACE HOTEL is a direct reflection of who they are, four average joe's on a mission for luxurious tones. Get tickets now!
3.8 Sunday (Indie / Rock)
High Dive Presents:
PALACE HOTEL
Nolan Garrett
Claire Michelle
$8adv / $12dos
7:30pm doors / 8pm show
21+
High Dive
513 N 36th St
highdiveseattle.com
PALACE HOTEL
Website | Facebook | Instagram | YouTube
Palace Hotel is an indie rock band from Seattle, founded during the summer of 2019 and formed in a basement as all good things are. Our music is a direct reflection of who we are, four average joes on a mission for luxurious tones and a discerning audience. All are welcome into Palace Hotel, but please book at least two days in advance!
Nolan Garrett
Website | Facebook | Instagram
A Pacific Northwest-raised blues guitar whiz kid turned UK-residing stoner pop practitioner, Nolan Garrett's musical identity has grown hand-in-hand with his personal one. Garrett's musical endeavors started young, and by the time he was a teenager, he was touring his own blues-rock and grunge-inspired songs around the PNW as frontman to a band of players many years his senior. As he matured he began to explore a more delicate and reflective side of songwriting, but didn't fully realize his new sound until he left home to rework his craft from the ground up.
After graduating high school in 2016, Garrett left his hometown of Tacoma, Washington for Liverpool, UK to attend Liverpool Institute of Performing Arts. Abroad, he turned to a DIY-approach, writing and recording his dreamy tunes alone in his flat, drawing from a rounded mix of his older influences alongside his contemporaries to develop a uniquely poetic and introspective psych pop sound.
Now back in the PNW, he's just released his latest EP "The Camel" in December and looks to be releasing much more music in 2020.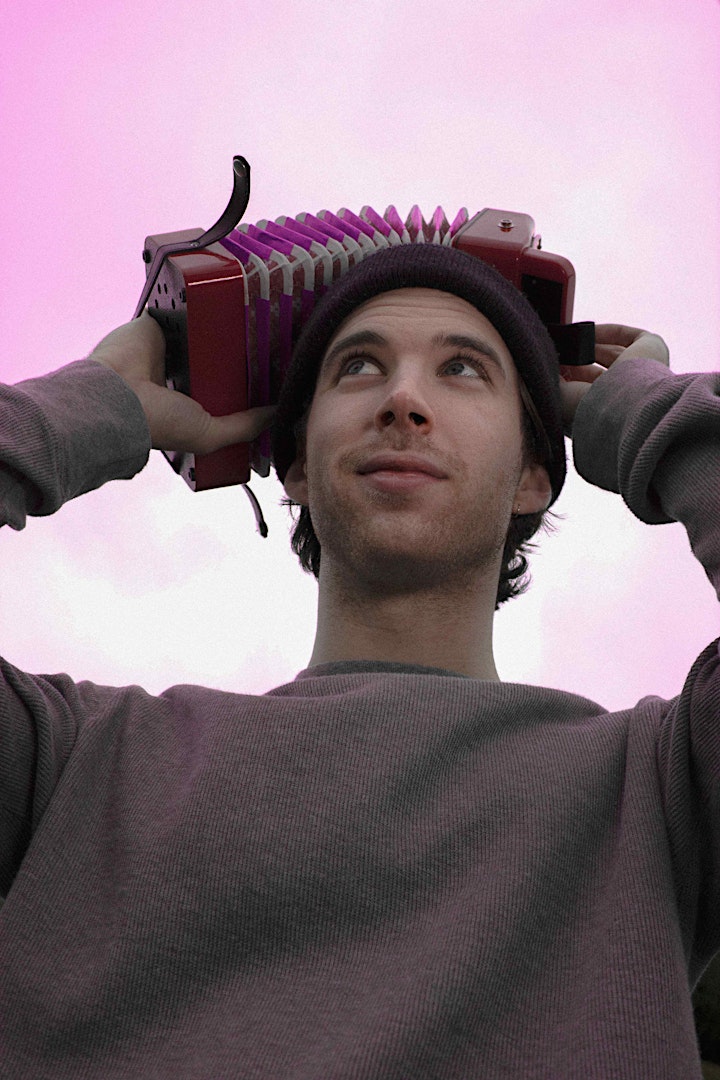 CLAIRE MICHELLE
Facebook | Instagram | Twitter | YouTube
A Seattle based Rock band with a Led Zepplin vibe. "Claire Michelle" writes music that lift listeners from the depths of a heartbreaking history while bringing an intense energy both on the stage and off. Claire cries out her words from floor to ceiling while bringing the audience in ever more closely to the raw emotion the band brings. With a wide dynamic range, phenomenal stage presence, and a meticulously crafted genre bending set, Claire Michelle and the Jaded bring an powerfully entertaining show that captures the audience in the moment.
Venue Information:
High Dive Seattle
513 N 36th St.
Seattle, WA, 98103