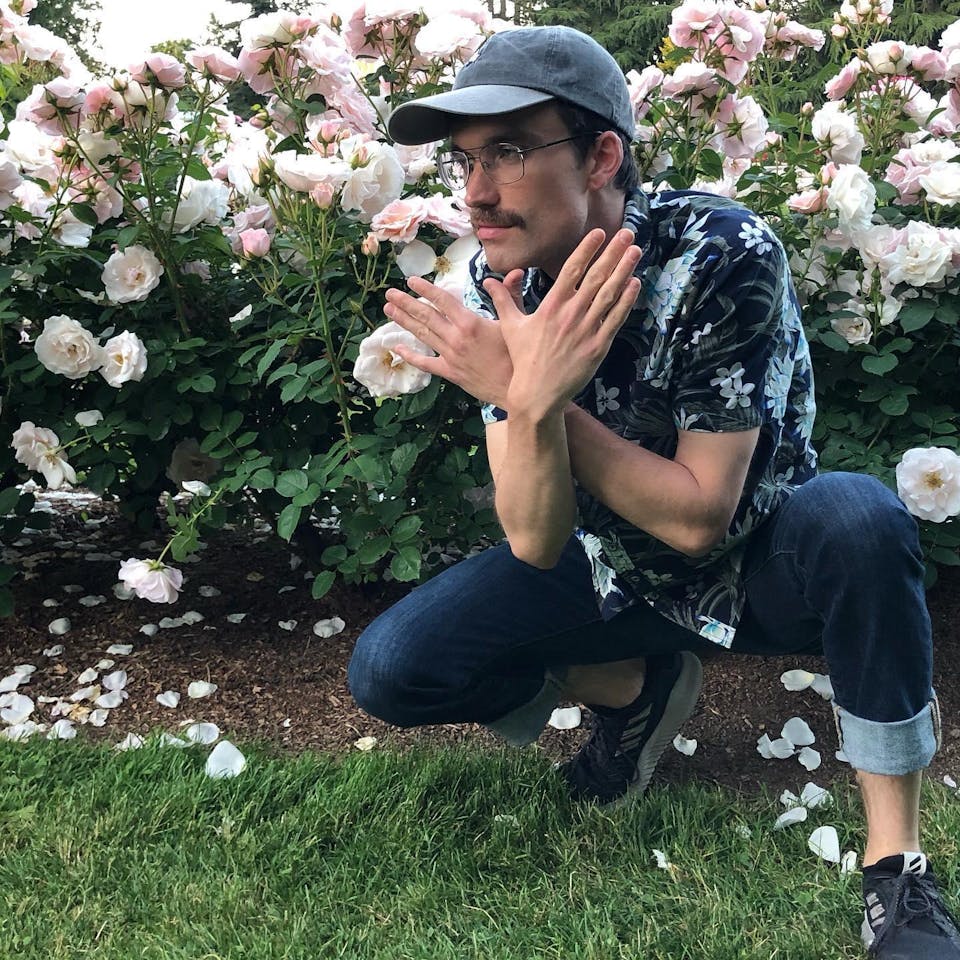 Noah Byrd
We Wrote The Book On Connectors, Bug Hunter
$8.00 - $12.00
Sales Ended
Noah Byrd EP Release Show / We Wrote The Book On Connectors / Bug Hunter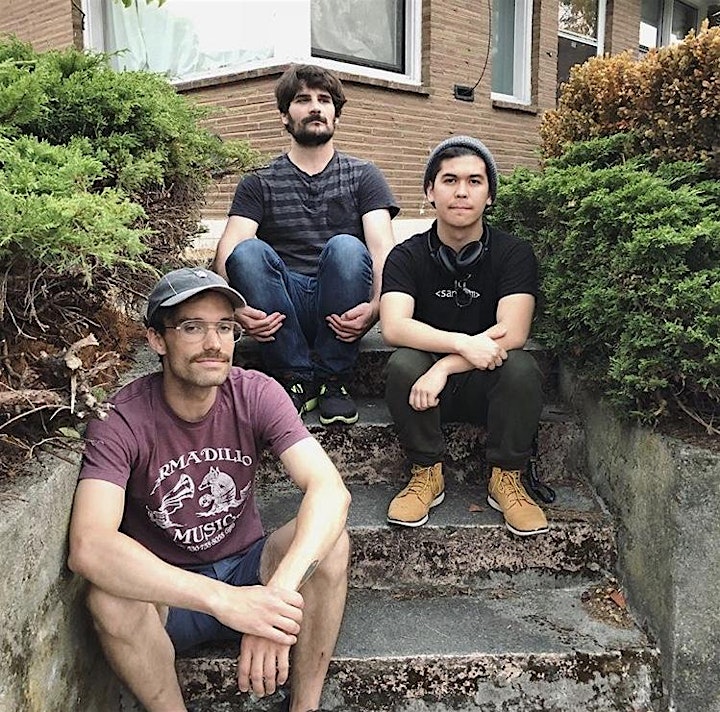 Noah Byrd
bandcamp | facebook | soundcloud
Noah Byrd is a multi-instrumentalist singer-songwriter who lives in Seattle. His voice has been compared to Elliot Smith and Bradley Nowell.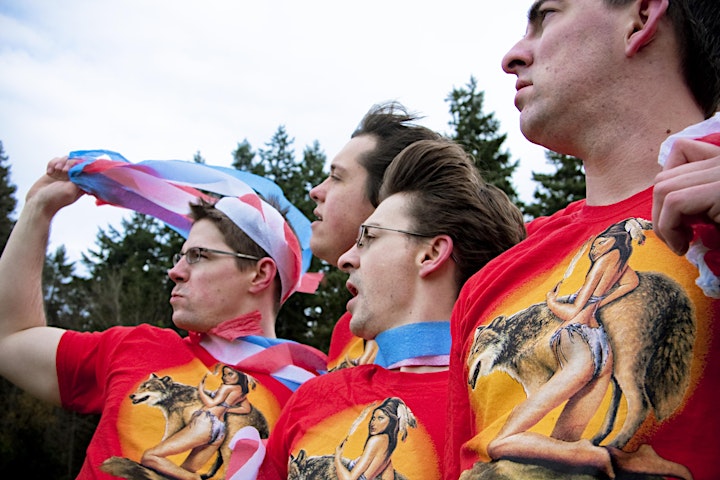 We Wrote The Book On Connectors
facebook | bandcamp | instagram | website
WE are from Seattle, WA.
WE are the self-proclaimed "BAND OF THE FUTURE."
WE are the inventors of MUSTACHE ROCK.
WE have awesome T-SHIRTS.
WE make a lot of MUSIC.
WE make a lot of LOVE.
WE rock. HARD.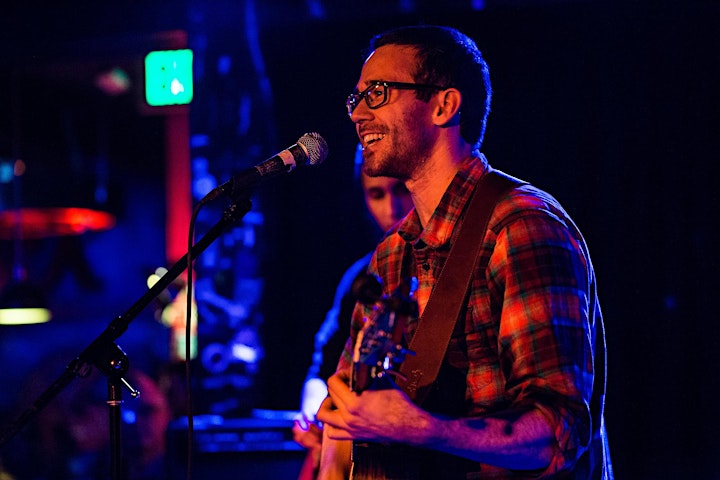 Venue Information:
High Dive Seattle
513 N 36th St.
Seattle, WA, 98103