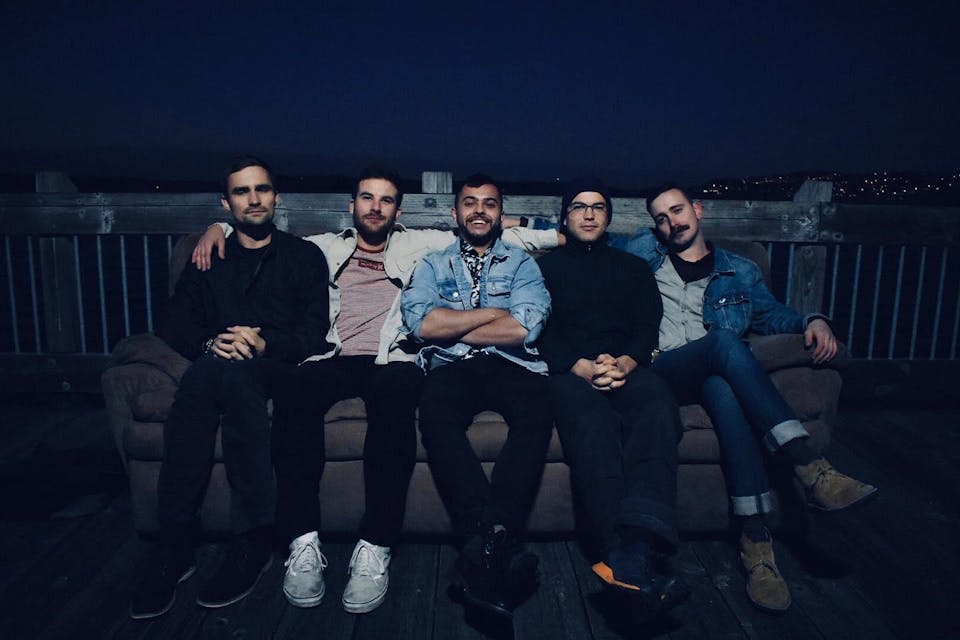 Snag your tickets for MODERN DAZE with guests Dream Logic and Long Shorts Psych / Indie / Rock
1.28 Tuesday (Psych / Indie / Rock)
High Dive Presents:
MODERN DAZE
Dream Logic
Long Shorts
$6adv / $10dos
7:30pm doors
8pm show
21+
High Dive
513 N 36th St
highdiveseattle.com
MODERN DAZE
Modern Daze is an indie pop outfit from Tacoma, Washington formed in 2018. The lineup consists of Russel Groves (Keyboards), Matthew Lester (Bass/Guitar/Vocals), Travis McCulloch (Guitar), Taylor "Skooter" Murrey (Drums), and Zachary White (Vocals/Guitar/Bass).
Stylistically, Lester & Groves bring smoky elements of jazz, soul, and psychedelia while Murrey accentuates funky grooves with a spicy latin twist. Mix that with the post-punk influences of McCulloch & White, you end up with a main course dish of ambient funk pop.
Modern Daze released their first self-titled EP in the summer of 2019 and is working on an LP set for 2020. The group has been performing actively in the Pacific Northwest, becoming known for their high energy shows.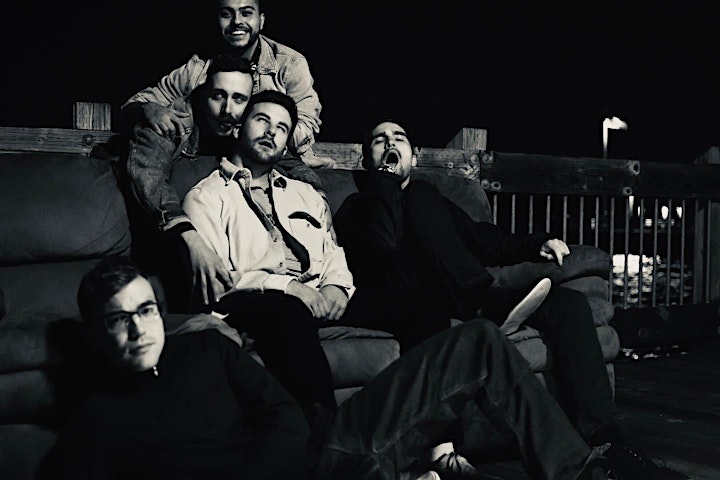 Dream Logic
Dream Logic are a four-piece psychedelic garage-rock band from Wallingford, Seattle, Washington, Earth, Milky Way.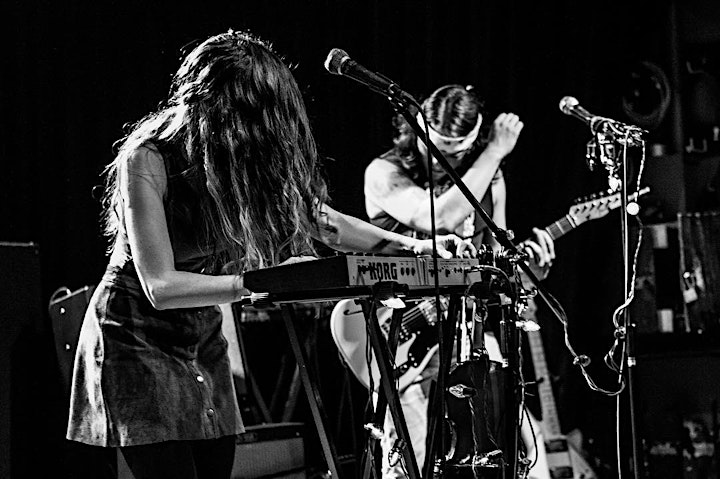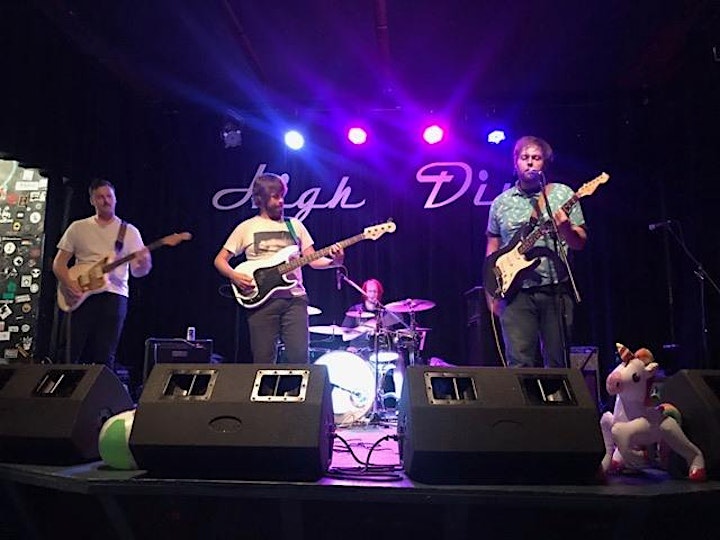 Venue Information:
High Dive Seattle
513 N 36th St.
Seattle, WA, 98103