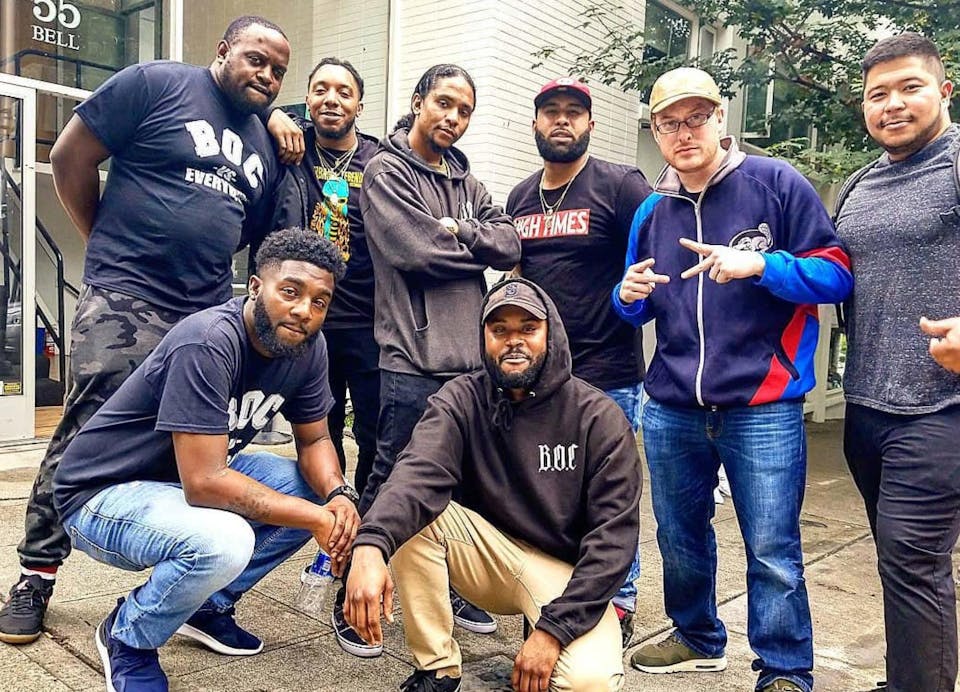 Micstro
Webb Wavvy, D. Mikey, BariBux, scalesofjustis, DJ 1800, MicPhenom
$8.00 - $12.00
Sales Ended
Balance of Concepts Presents a night of PNW hip hop. Hosted by DJ 18hundred & MicPhenom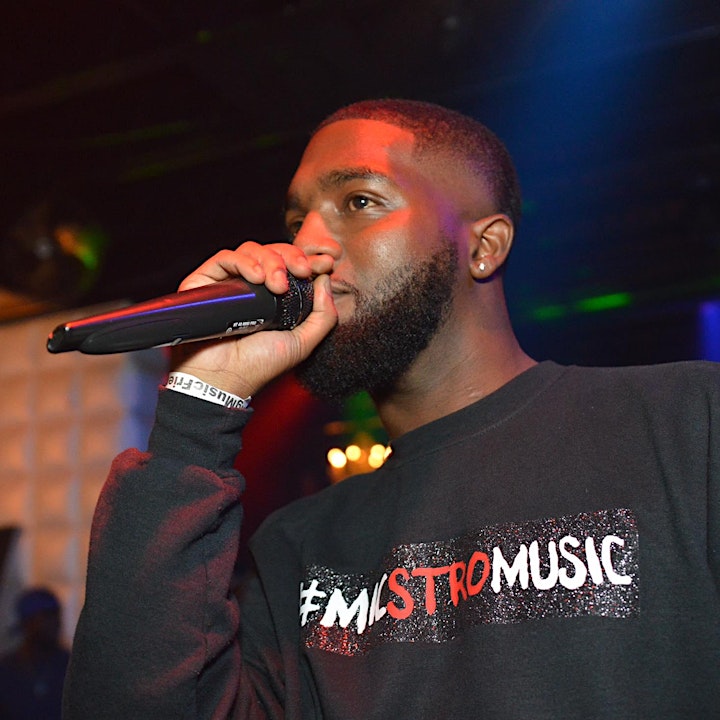 Micstro
'Micstro' is a Rap Artist/ Songwriter based out of Seattle, WA. Micstro is not signed but currently working and recording with B.O.C music. While expanding his fan base with his unique Hip-Hop blend of energetic fun yet smooth lyrical vibe 'Micstro' is ready to change the music game.
Released tracks from Mixtape "MicstroMusic" uploaded to SoundCloud March 2017. Released song "Day Party" uploaded to SoundCloud September 2017. 'Micstro' just released a joint project with Seattle based artist 'D.Mikey' titled "Cookie Jar" June 8, 2018 that was voted most talked about 25 Seattle Hip-Hop albums of the year. Micstro is set to release his newest project MicstroMusic 2 December 9,2018.
'Micstro' has worked with producers 'Kuddie Fresh', 'Troy Intylekt' and Vitamin D. He has did collaborations with (Kassa Overall, Jesse James, FND, and Overall Express Band and more). 'Micstro' Has performed numerous times in Seattle area (The Eden, Hard Rock Café, High Dive, Nectar, El Corazon and more…) also has traveled performing in different cities expanding his fan base. (I DO MUSIC PatchWerk Studios) (Making Music Friends) (A3C Music Festival 2017 & 2018)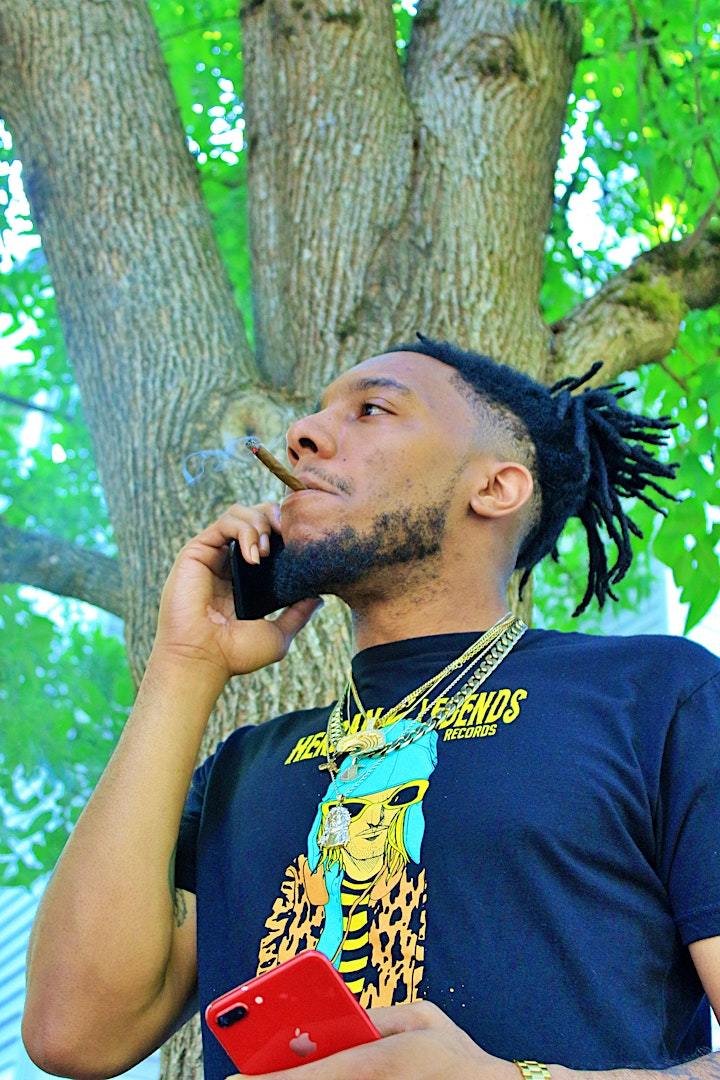 Webb Wavvy
From Seattle bringing pure Energy. Wordplay. Artistry. And Good Vibes.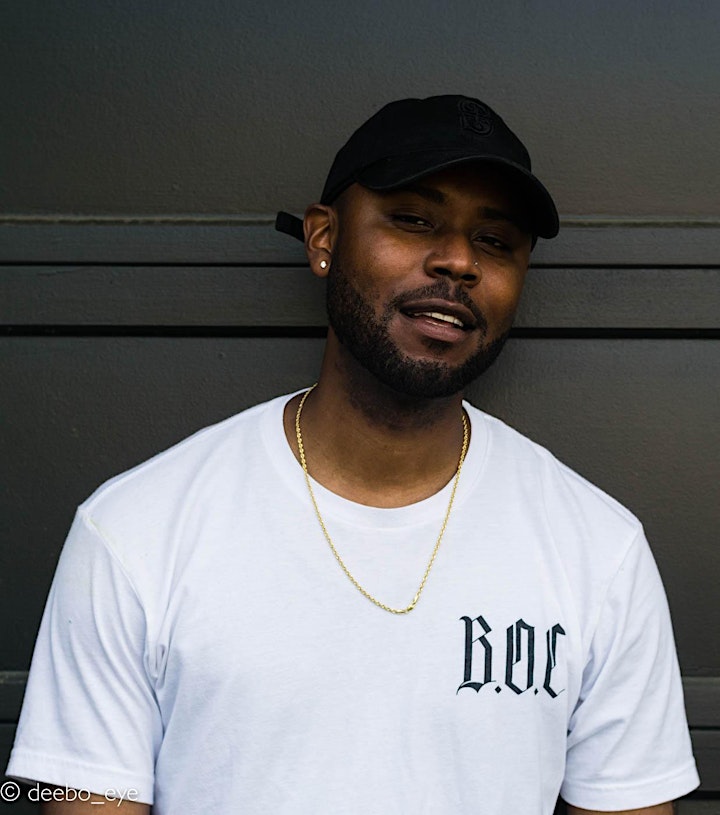 D. Mikey
The sour smell of cannabis hits your nose, haze streaks the space between you and your friends like smoky galaxies, the vibe is bona fide and the music? Well reach for any of D. Mikey's releases.
Timeless - thats Mikey's one word describing what he wants his music to be. Bump it in the car while you're stuck in Seattle traffic, slip it on when you get home to burn one, or jam before you cause mayhem on a Friday night.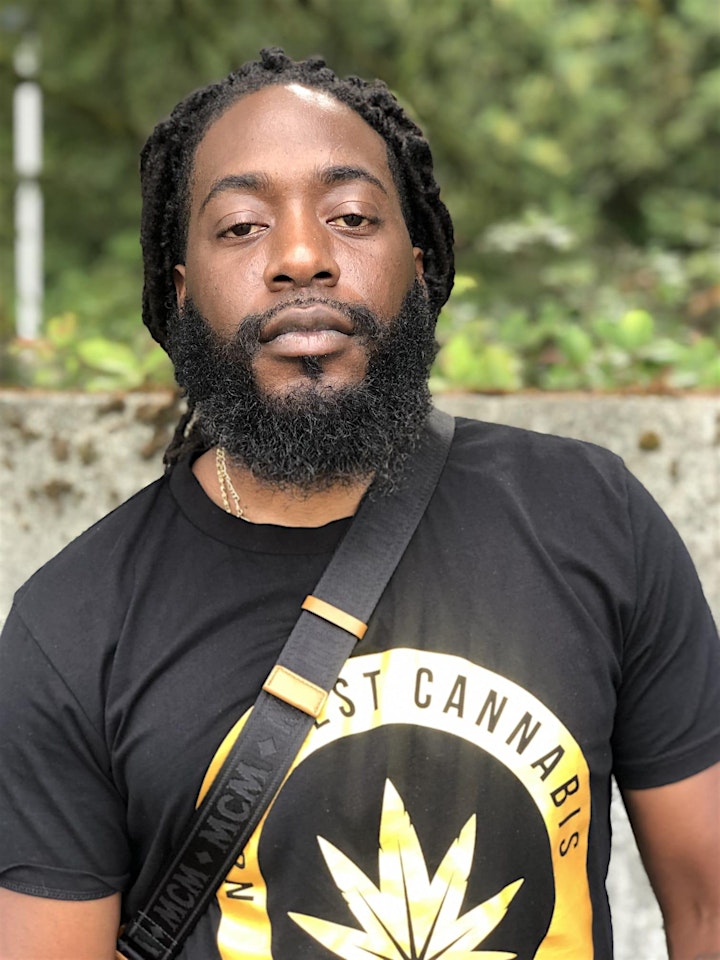 BariBux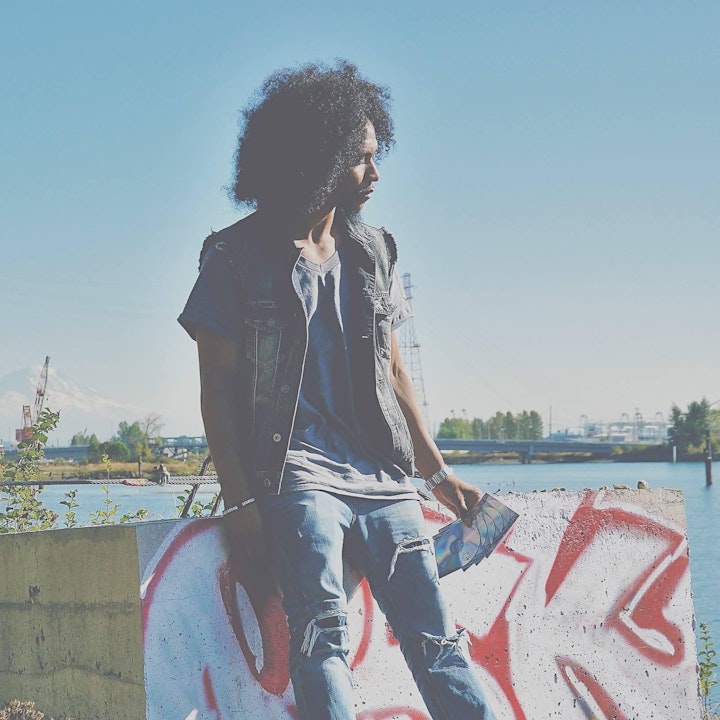 scalesofjustis
Justis is one of Seattle's fastest up and coming artists. In the last few years he has established himself as a talented songwriter, as well as a formidable battle emcee. He was recently invited to compete in the National Red Bull EmSee Freestyle Battle, a competition endorsed by Eminem to showcase the lyrical talent of emcees in major cities nationwide. Justis has been writing and recording music for eight years. Heavily influenced by the 90's era of hip-hop and r&b, his style reflects the raw essence of self-expression. In a point in time where the music industry has dominated and watered down hip-hop culture, Justis stays true to hip-hop as he knows it. Justis has the capability to bridge the gap between underground hip-hop and mainstream.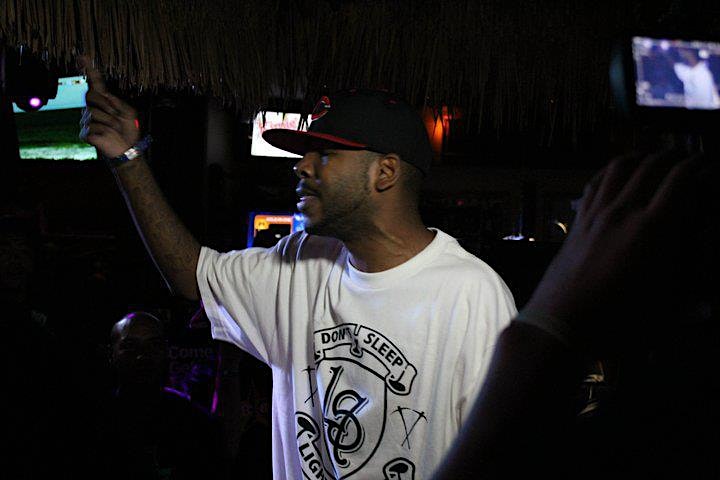 MicPhenom
Venue Information:
High Dive Seattle
513 N 36th St.
Seattle, WA, 98103