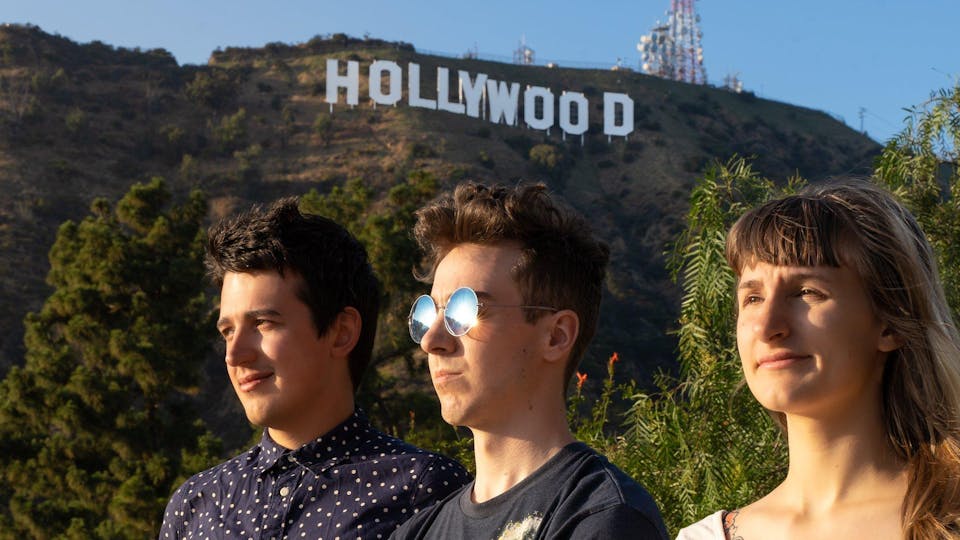 Triple Mood
Marina & The Dreamboats
The Thursday Collective
$8.00 - $12.00
Sales Ended
A night heavy-hittin' jazz/soul/fusion w/ Triple Mood | Marina & The Dreamboats | The Thursday Collective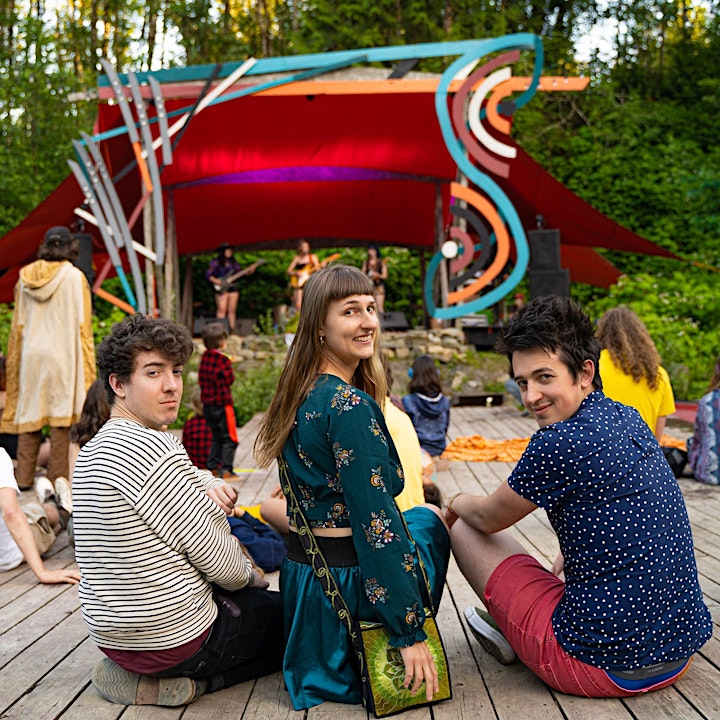 Triple Mood
Triple Mood (previously known as the Kaeli Earle Trio) is a jazz/funk group from Seattle, Washington comprised of three longtime friends. They have a tight-knit musical chemistry, filling rooms with improvised jams, grooves and original music. Kaeli Earle is the bassist-and-vocalist who writes the tunes, Alex Roemmele is the drummer and sound engineer, and Conner Helms is the saxophonist-and-pianist who doubles as the band's videographer. The band is just about to release their first studio EP, Stay Gold, out this November.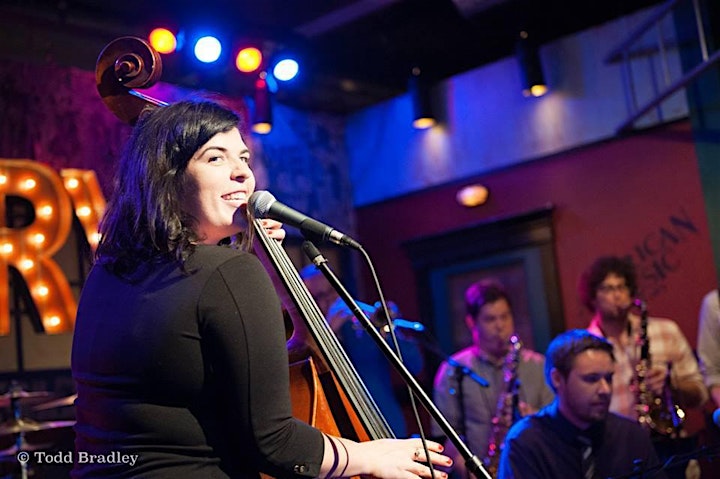 MARINA AND THE DREAMBOATS
MARINA AND THE DREAMBOATS was originally a rag-tag team of regular jammers Mo' Jam Mondays at The Nectar Lounge in Seattle. Marina was assigned a group of players to be part of the Mo' Jam feature on Band in Seattle in 2015. Marina had a taste and she was hooked. She needed more horns.
The band continues to delight audiences of all ages with their blend of jazz, soul and classic pop. They released their self-titled freshman album on July 13, 2018. In March, 2019, they won the Battle of the Bands at the Hard Rock Cafe Seattle, proving this jazz crossover group has something to offer all listeners.
Marina writes and arranges to her heart's content for this army of a band! Plus she sings, plays bass and leads the band. It's like a magic show.
Current band members:
Marina Christopher, bass and vocal
Brian Bermudez, alto sax
Peter Daniel, bari sax
Chris Patin, drums
Jerome Smith, trombone and sousaphone
Freddy Fuego, trombone
Kevin Proudfoot, keys
Adam Robb, trumpet
Frank Vitolo, tenor sax
Venue Information:
High Dive Seattle
513 N 36th St.
Seattle, WA, 98103