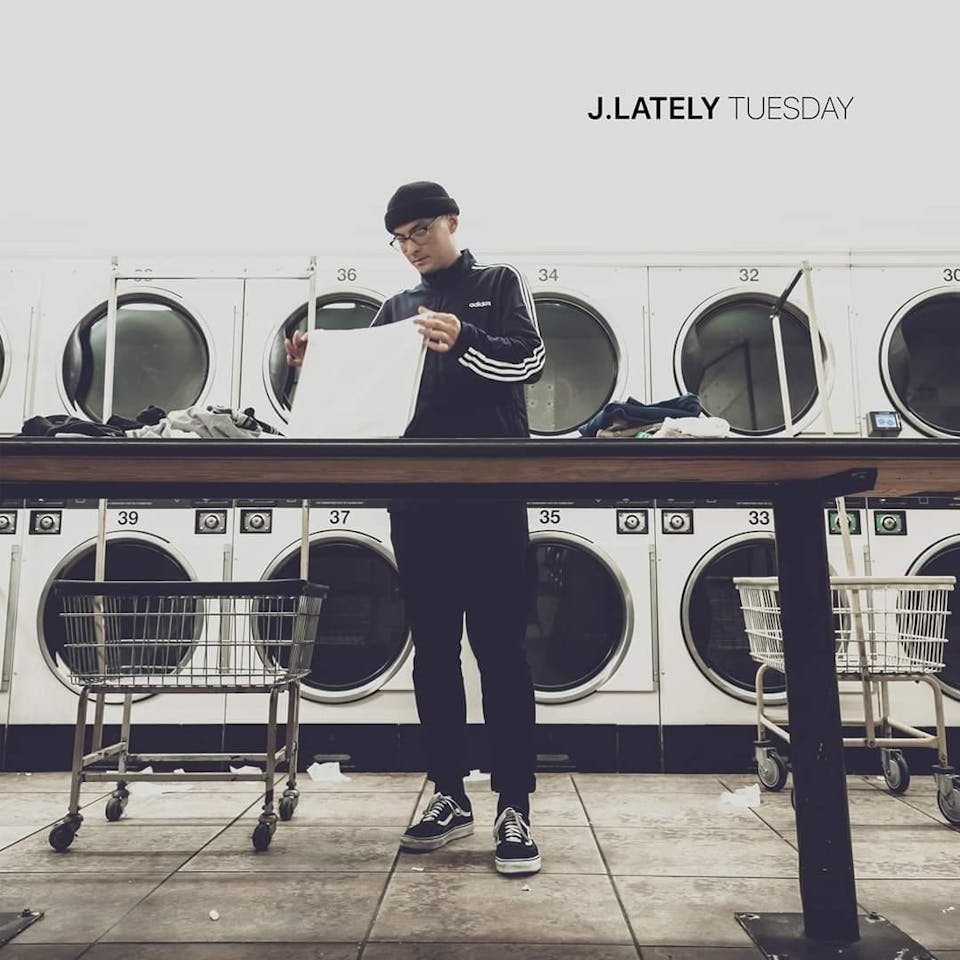 J LATELY "Tuesday Tour"
Space Cadet, Leviathan, Burnzz & Holiday, Elusive, Freako Bandito
Grab your tickets for J. LATELY live and direct at High Dive with special guests Space Cadet, Freako Bandito, Elusive & Leviathan.
1.29.20 Wed (Hip-Hop)
High Dive presents:
J. LATELY "Tuesday Tour"
Space Cadet
Elusive
Leviathan
Burnzz & Holiday
Freako Bandito
$10adv / $15dos
8pm doors/start
21+
High Dive
513 N 36th St
highdiveseattle.com
J. LATELY
J.Lately distinguishes himself as an emcee with his soulful style and laid back flow. A true appreciation for music along with the unique ability to put everyday life into a relatable perspective has allowed him to flourish in the Bay Area scene and beyond. His music possesses the rare ability to make you contemplate and vibe out simultaneously, finding the perfect balance between the conscious and the stoner.
Coming from the small town of Sebastopol, and having split time between Oakland and Southern California, his influences are eclectic and mesh together effortlessly to form his own individual style. A relentless drive has kept Lately on tour across the country with artists such as Andre Nickatina, Zion I, Locksmith, and A-Plus of the Hieroglyphics. He has released multiple solo and collaborative projects, with his most recent solo album, Tuesday, garnering the attention of many notable blogs and listeners alike.
Leviathan
Growing up in the North Seattle area and being influenced by many genres and his surroundings, Austin Lofurno became Leviathan. Hip-Hop artist, promoter, host, he does it all. Member or the group Relevant References. Owner of Been Busy Promotions. Leviathan is here to put North Seattle on the map. With an impressive catalog of over 200 shows played in 4 states and around British Columbia his name is spreading. Playing shows with such as Raekwon of Wu-Tang Clan, Rich Homie Quan, Devin The Dude, Locksmith, Ces Cru and more his respect in the underground and respect for the Game has increased. Combining the classic east coast boom-bap style with high energy hyph of the West Coast with vast flows his style is one of a kind.
Burnzz & Holiday
The hip-hop duo has been on the scene for a few years now, having released their first project, Time 2 Enjoy, back in 2011. Now the group celebrates their second follow-up, The Sativa Experience (#sativaEXP), released May 2015. These hard working cannasseurs are dedicated to their craft and are outspoken advocates of peace. Whether you love EDM, Rock, Soul or Gangsta Rap, you're bound to enjoy the fine tunes from this group. Curious listeners in the mood for something new and catchy can check out the project on iTunes, AppleMusic, Spotify, Pandora, AmazonMP3, GooglePlay and YouTube. ~ June Issue of Culture Magazine (ireadculture.com)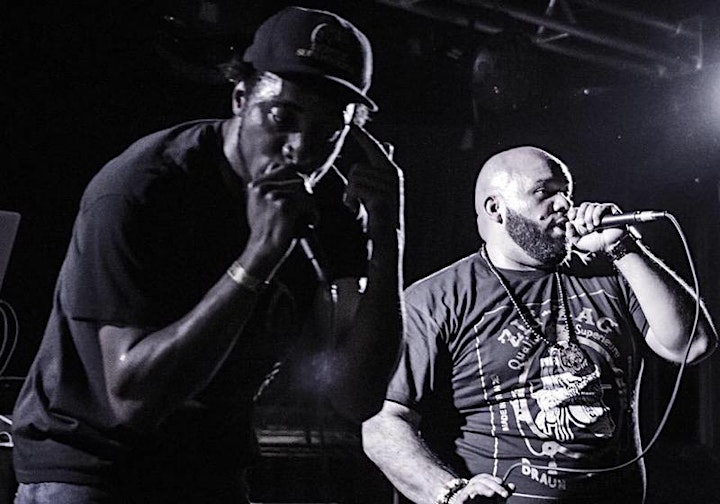 Venue Information:
High Dive Seattle
513 N 36th St.
Seattle, WA, 98103