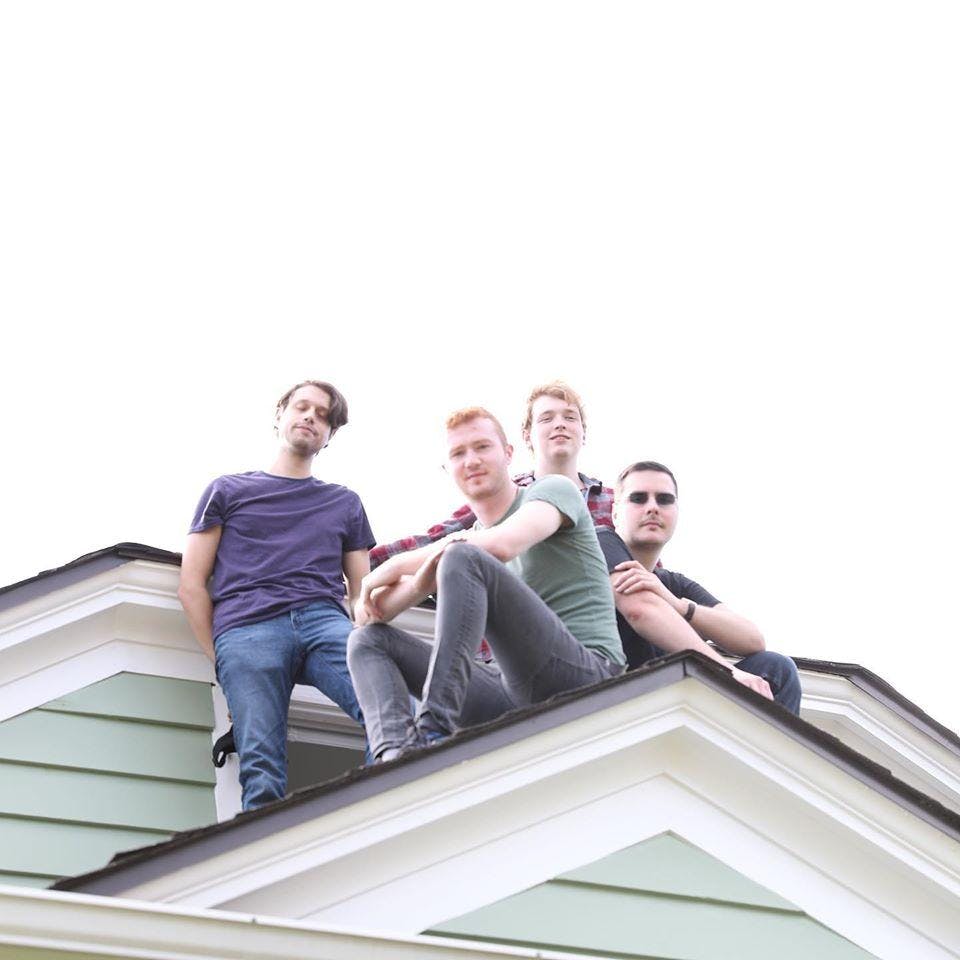 Catch INTRINSIC FACTOR at High Dive this January. Tickets available now!
1.19 Sunday (Indie/Rock)
High Dive Presents:
INTRINSIC FACTOR
Cyclia
Triceraclops
$8adv / $12dos
7:30PM DOORS / 8PM SHOW
21+
High Dive
513 N 36th St
highdiveseattle.com
INTRINSIC FACTOR
Begun as the solo recording project of Izzy Majcher, Intrinsic Factor now includes Eamon Gaffney on bass, Dylan Swiggett on drums and Nigel Greaves on guitar. Based on organic rock songwriting, Intrinsic Factor brings in synthetic elements and samples to augment and decorate their songs, from the reversed synth intro of "Dominoes" to the recurring eerie howling and bubbling sounds of "Ghost Water". Live, the band seeks to create a driving energy with guitar, drums and bass; combined with other exciting colors including electric piano, harpsichord, synths and even glockenspiel live shows are dynamic and engaging.
CYCLIA
Cyclia (pronounced psych-leah) is a four-piece group making rock 'n' roll with splash sticks and guitar pedals in the green depths of Issaquah.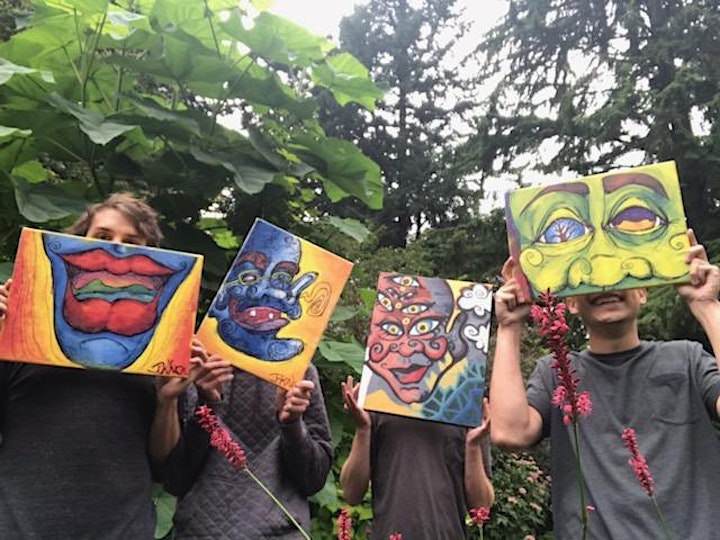 TRICERACLOPS

Thousands of years ago, when the dinosaurs still roamed the Earth, Poseidon rose from the sea as a golden fog to take carnal delights amongst the beasts. Thus was born Triceraclops. Triceraclops has roamed far, seeking purpose in spewing his divine animus unto the denizens of the confused and beguiled world of the late 2010s.

Venue Information:
High Dive Seattle
513 N 36th St.
Seattle, WA, 98103