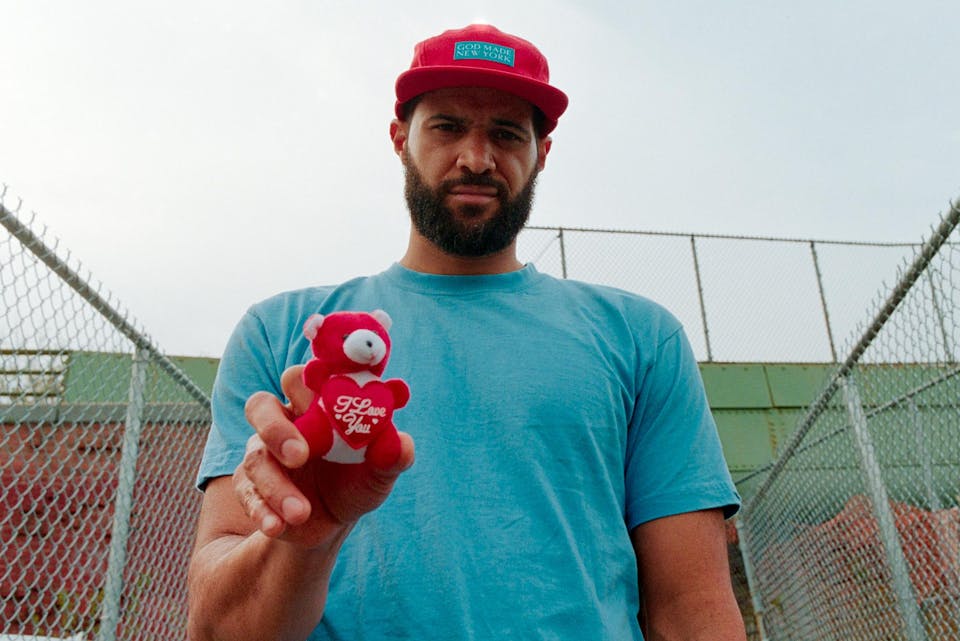 HOMEBOY SANDMAN
Onry Ozzborn, Nacho Picasso, DIVEYEDE, Quelle Chris
Powerhouse hip hop hits the High Dive featuring HOMEBOY SANDMAN, Nacho Picasso, Onry Ozzborn, DIVEYEDE, Quelle Chris. Snag tickets!
2.1 Saturday (HipHop/Rap)
High Dive Presents:
HOMEBOY SANDMAN
Nacho Picasso
Onry Ozzborn
DIVEYEDE
Quelle Chris
$12adv / $15dos
8pm doors / 9pm show
21+
High Dive
513 N 36th St
highdiveseattle.com
HOMEBOY SANDMAN
Picasso claimed that the purpose of art is to wash the "dust of daily life off our souls." Homeboy Sandman asks on Dusty, "Why would I complain when I'm alive making art?" In the course of his Mello Music debut, the Queens virtuoso answers himself with 15 soul-assessing confessionals that sweep the entropy and daily static, the distortion and psychic silt of modern life onto wax. This is sacred dust, alchemical practice to convert anxiety into the highest form of creativity. It is rapping ass-rapping rapped better than your favorite rapper. Let Sandman tell it: the sound is dusty. These bars are his id. He's not trying to save the world on this record or even save himself. These are the unmasked impulses and desires locked away for a long time -- some of them from before he ditched the legal world for decapitating mediocre MCs. On Dusty, he says " I unlocked myself and let them out -- dusted them off -- for better or for worse." This is the latest chapter for one of the most storied underground rappers of his generation. A versatile talent who has checked every last box: Unsigned Hype in The Source, Chairman's Choice in the XXL. Rolling Stone hailed his songs as dense and word-drunk, spilling past the margins, demanding repeat listens as he re-works rap forms and functions into something truly personal." Pitchfork said that in the all-star game of the new subterranean, "he is the guy with flawless fundamentals, wearing his socks high and his cleats sharp and polished." His solo catalogue is sterling and over the last two years he's mastered the group dynamic in tandem with fellow legends Aesop Rock and later, a brilliant psychedelic slab done in union with Edan.
Venue Information:
High Dive Seattle
513 N 36th St.
Seattle, WA, 98103