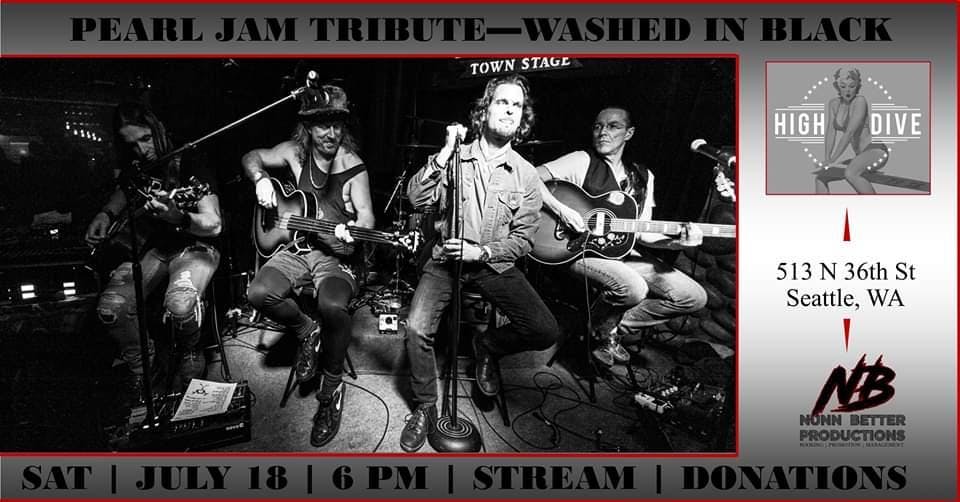 High Dive Live Stream Concerts Presents: WASHED IN BLACK - The Definitive Pearl Jam Tribute performing a very special UNPLUGGED set!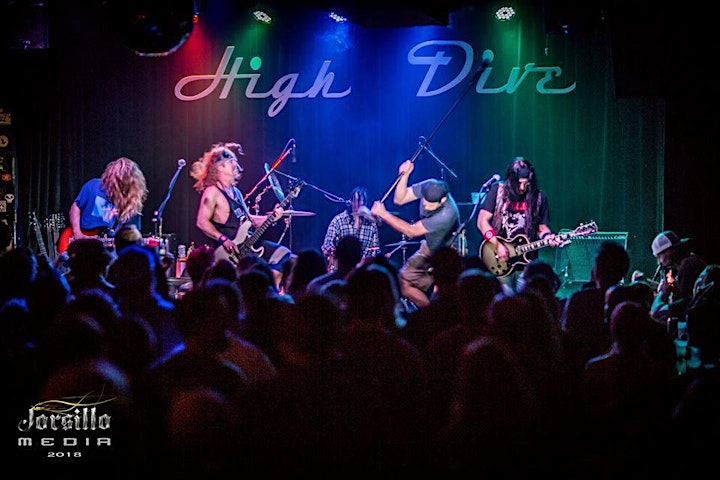 WASHED IN BLACK
facebook | instagram | website
Washed in Black is comprised of a group of seasoned musicians reigning from the great Pacific Northwest. Banded together to pay homage to the music of Pearl Jam and to bring the full concert experience of one of the most prolific bands of our time.
Through our tribute in both full concert, and unplugged formats, we aim to capture the sound, spirit, and vibe that helped to define a bold new era in rock. It is our goal with each performance to share that experience, and the vibe, that literally defined an era with our friends and our fans. Tipping a bottle of wine to you...
SALUD!
Venue Information: