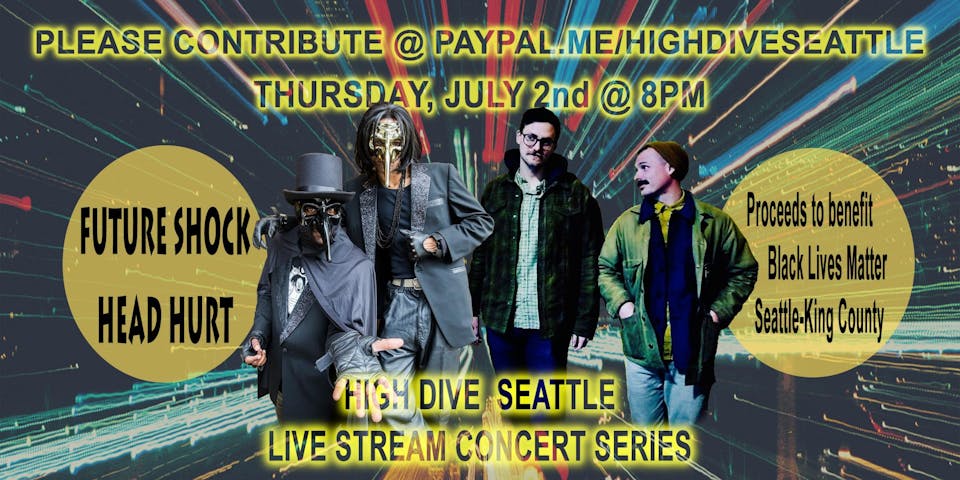 High Dive Live Stream Concerts Presents: A mind-bending evening w/ FUTURE SHOCK & HEAD HURT
FRIDAY, 7/3 @ 8PM!
(Rescheduled from 7/2 due to technical difficulties!)
A LIVE STREAM CONCERT from the High Dive Stage featuring FUTURE SHOCK & HEAD HURT!
Proceeds to benefit Black Lives Matter Seattle-King County
CONTRIBUTE HERE on Eventbrite, just click the "TICKETS" link!
OR contribute ANY TIME via PayPal HERE: https://www.paypal.me/highdiveseattle (Please leave a note that you are donating to this stream!)
LIVE STREAM LINKS HERE:
ON FB: https://www.facebook.com/HighDiveSeattle/live
ON YouTube (Don't forget to subscribe to our channel!): https://www.youtube.com/channel/UCsFvJaFDnl5ppe5Wr5mG7FA
ON Twitch: highdiveseattle
Streaming magic by Boundless Northwest!
WE MISS YOU. WE LOVE YOU. SEE YOU SOON!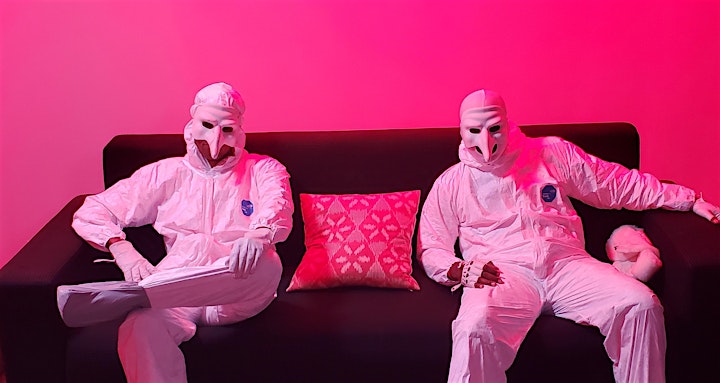 FUTURE SHOCK
Future Shock is a Seattle based Afro New Wave duo comprised of RayGun and The Doctor. Inspired by the likes of David Bowie, Parliament-Funkadelic, Duran Duran, The System and Kraftwerk, the two have channeled a unique and uncanny 80's sound. They remain anonymous during performances and interviews, hiding their true identity behind masks, in order to let their music be the focus of attention.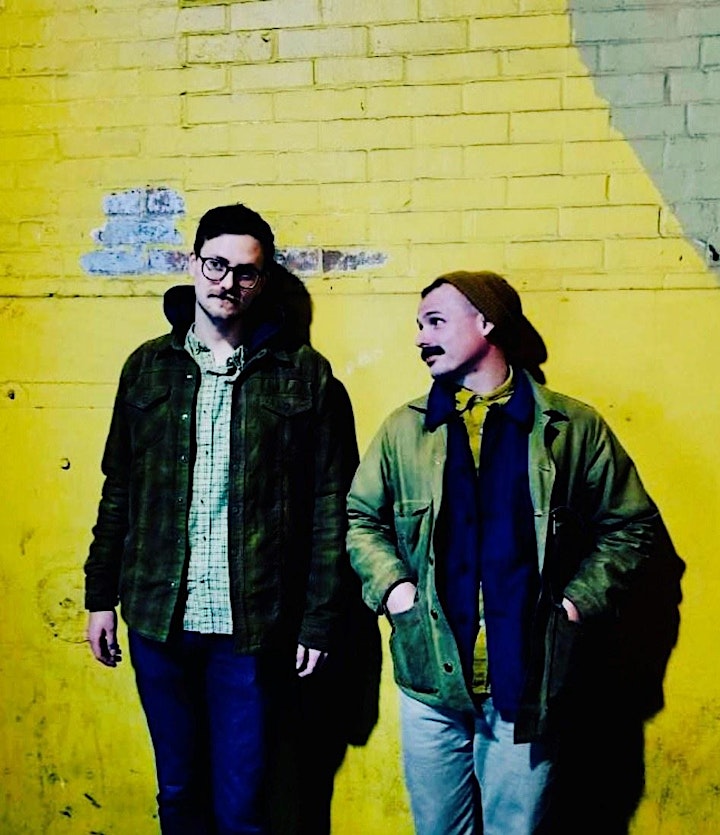 HEAD HURT
facebook | instagram | website
Seattle-based rock band, Head Hurt, is the sound of glass shattering. Founded by bassist-vocalist, Jake Magit, and drummer, John Moxley, the crisp, shocking duo has already outgrown its excellent 2020 debut release, PE. The two-song record, which has earned handfuls of spins from the famed Emerald City radio station, KEXP, is that nourishing.
"Hot Boys" is like the rumble before a volcano erupts. "CNI" is the sound of intuition pining in your gut. You know the keen sensation. The EP was recorded by engineer, Tom Eddy (Beat Connection, The Dip), in Seattle's Central District neighborhood. The record was mixed by Ian LeSage (Silversun Pickups) at Vault Studio. It was mastered by Rich Morales at Superfine Audio in New York. It's huge but somehow no longer enough.
Venue Information: