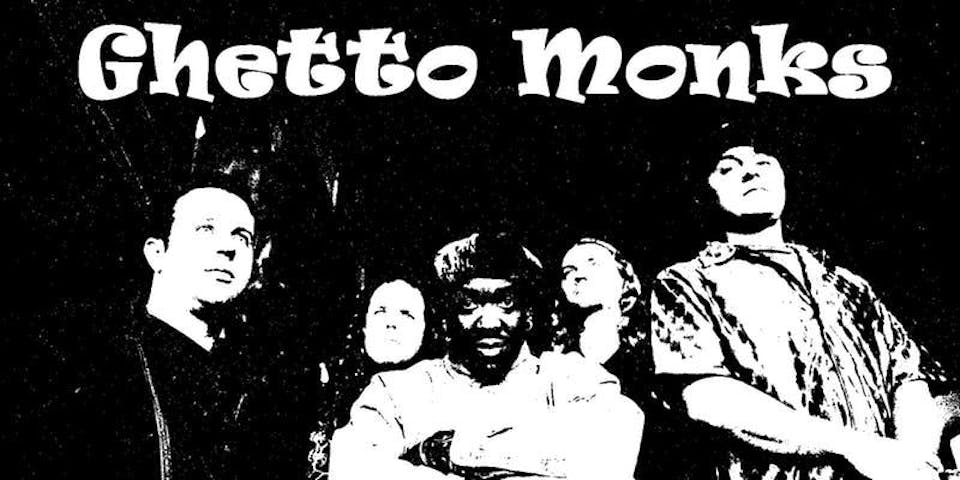 Ghetto Monks
Nurse Ratchett, Strong Suit
$8.00 - $12.00
Sales Ended
On Eventbrite
A night of rock, funk, and psychedelic roll celebrating the reunion of GHETTO MONKS!
$8 ADV
8PM DOORS / 9PM START
21+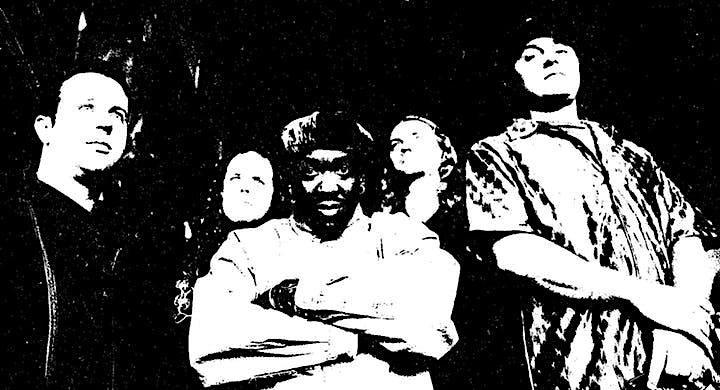 Ghetto Monks
Born in the 1990s, peaked and broke up in the 2000s, and back for more in the 2010s! That's Ghetto Monks style.
If you listen to High Steppin' (1997), Pop Vulture (2000) or attend a Ghetto Monks' show and you're a member of the media, get set for your overtime pay to increase as you struggle after-hours to define the original, catchy tunes you've just heard (The Monks call it "runk," a mixture of rock and funk). For everyone else, you'll simply have discovered a new favorite band you can say you knew before the Rolling Stone and Spin covers.
Formed in 1995 among the train yards and warehouses of Seattle's industrial district, The Ghetto Monks have since seen many successes. At Seattle's Tower Records, High Steppin' sold more copies than any other local independent release. Now, there's a new album on the market, Pop Vulture, released on Very Juicy Records. At KJR Sports Radio 950, the Monks were the official house band, performing the theme song and bumper music for the "Groz with Gas" show.
The Ghetto Monks have played large outdoor festivals like "The Bite of Seattle" and KISW's "Pain in the Grass." They finished as finalists in CDNow's "1998 Unheard? Contest" and placed second in Disc Makers' "Best Unsigned Band Contest." They've also opened for national acts, including Erykah Badu. And now they're beckoning you!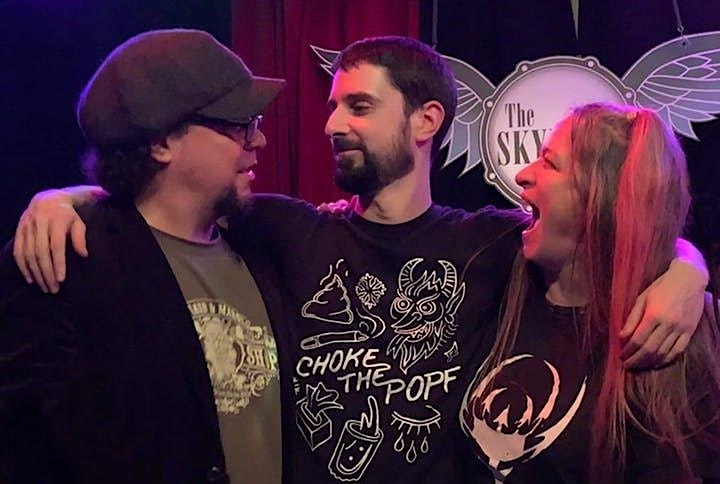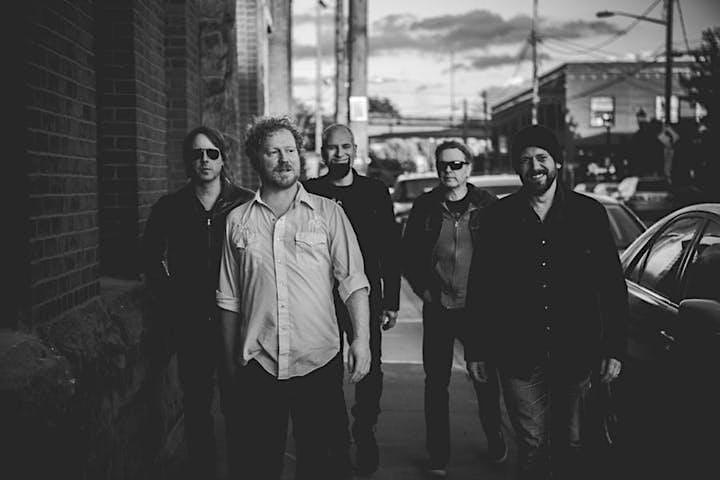 Venue Information:
High Dive Seattle
513 N 36th St.
Seattle, WA, 98103