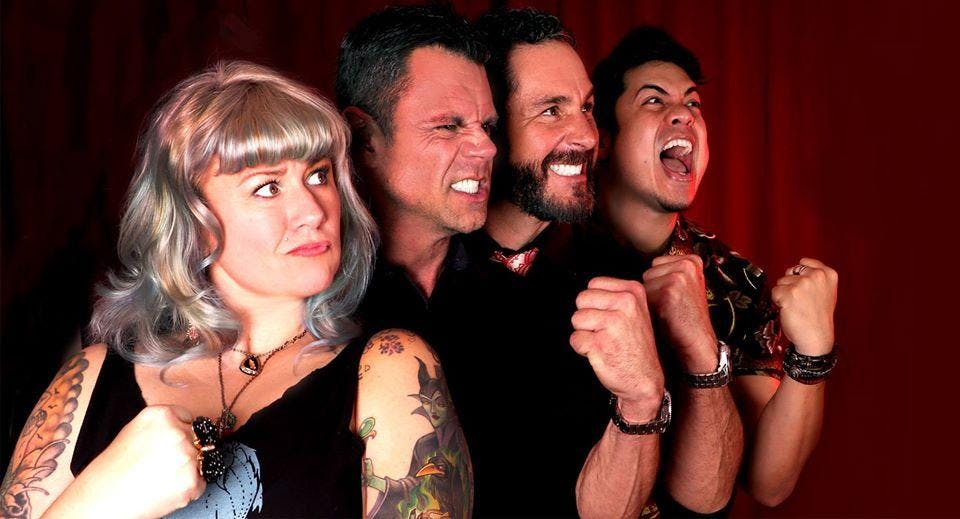 FAT TUESDAY CELEBRATION featuring: Death By Overkill
WILLOW, Del Vox
This FAT TUESDAY catch Death By Overkill with special guests. Get tickets today!
2.25 Tuesday (Alternative / Americana)
High Dive Presents:
FAT TUESDAY CELEBRATION featuring:
Death By Overkill
WilloW
Del Vox
$8adv / $12dos
7:30pm doors / 8pm show
21+
High Dive
513 N 36th St
highdiveseattle.com
DEATH BY OVERKILL
Website | Facebook | Instagram | Reverb Nation
All Star Porn Jam is a yearly fundraiser taking place in Seattle, members of hundreds of Seattle rock bands will trade members for a night for a good cause. But why limit it to one night a year? Exactly!! Thus formed out of a sheer "fuck it, let's do it" attitude -- Death by Overkill were formed, featuring members of Furniture Girls, The Highsteppers, The Adarna, The Slants, Voyager One, TokyoIdaho, Neon & The Fags. Despite trying to just have a good time with friends, these misfits have shared the stage with some pretty hot shit bands including Mickelson, Static & Surrender, Rebelle (Canada), The Kingsmen, Ventures, Jr. Cadillac, Heart, Merilee Rush, The Fabulous Wailers, The Sonics...
WilloW
Facebook | Instagram | Soundcloud
WilloW is a band created by Seattle based bassist Bob Lovelace. Seattle Drum School guitar instructor and a studio/touring musician for 30yrs. Playing in Seattle bands: The Ganja Farmers, Phat Sidy Smokehouse, Wheedles Groove, Ayron Jones, The Diamond hand ,SpIdEr BiTeS, Pigeonhed (live), Marmalade funk, Thaddillac,17th Chapter, Tiffany Wilson, Kissing Potion, Altered States of Funk, Re-Ignition, El-Vez, The Meter Maids, Little Black Devil Burlesque Extravaganza, Having a lifelong interest in "The Music of the Americas" and "The History of the Electric Bass" has guided me towards a career working in a wide range of musical styles. Giving me the opportunity to work with many different artists in a wide genre of music. Finding myself either helping others to write songs or just writing them for other people.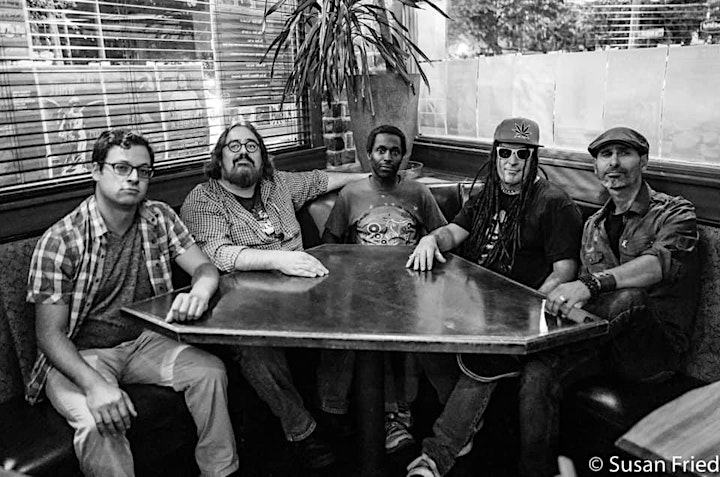 Del Vox
Del Vox is a band that embodies the duplexity of the DayGlow genre. Playing upper atmospheric, solar radiant, yet rootsy inspired rock music, that falls somewhere in between here and halfway to the moon. Del Vox packs a melodic punch and delivers music and attitude that provides an emotionally rich experience. The band's members come from long-standing musical acts with diverse backgrounds. They've played a variety of venues and festivals across both the US, Europe, and Australia. Members include Sherri Jerome guitar and vocals (Strange Jerome, Jealous Dogs), Aimee Zoe Tubbs on the drums (Wildcat Rose, JackRabbit,), Michael Beckworth on electric guitar, (Strange Jerome, Mnamna, Hundred Acre Wood) and Mikel McDermott on bass (Silverhands, Zoe Muth and the Lost High Rollers).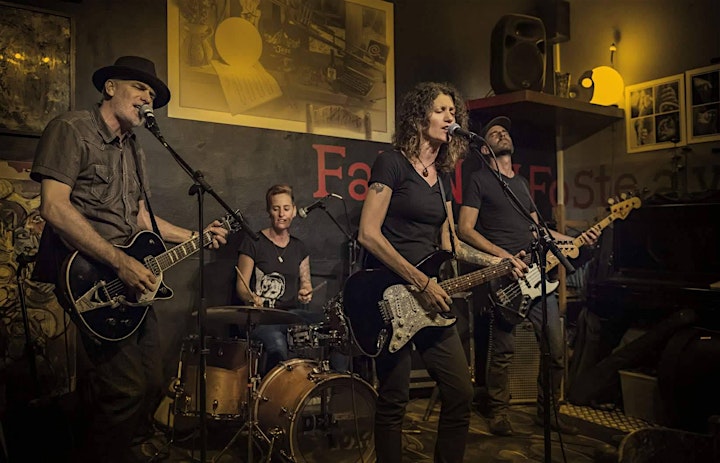 Venue Information:
High Dive Seattle
513 N 36th St.
Seattle, WA, 98103