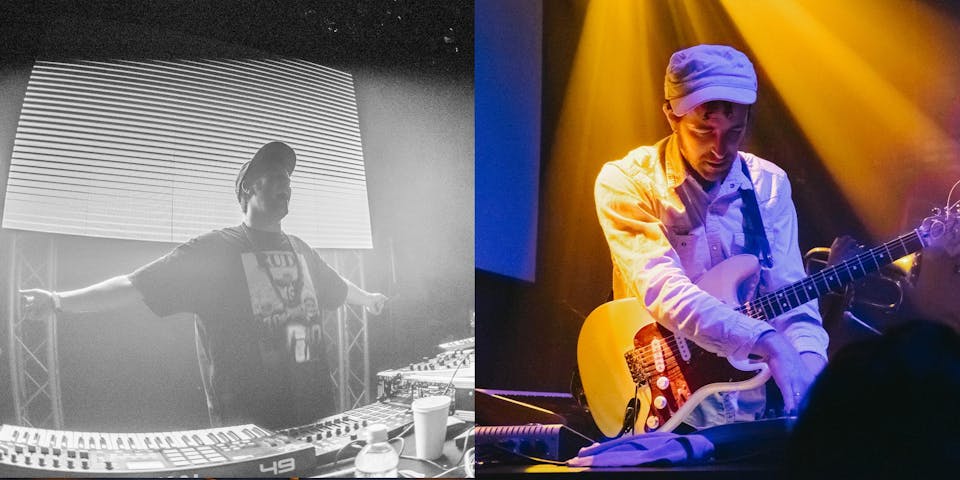 SolidSound & BoundlessNW present:
Cloudchord
Late Night Radio
Pilz Beats
$13.00 - $17.00
Sales Ended
Get your tickets today!
12.13 Friday (Electronic)
SolidSound & BoundlessNW present:
CLOUDCHORD
LATE NIGHT RADIO
Pilz Beats
$13adv
At High Dive
9pm, 21+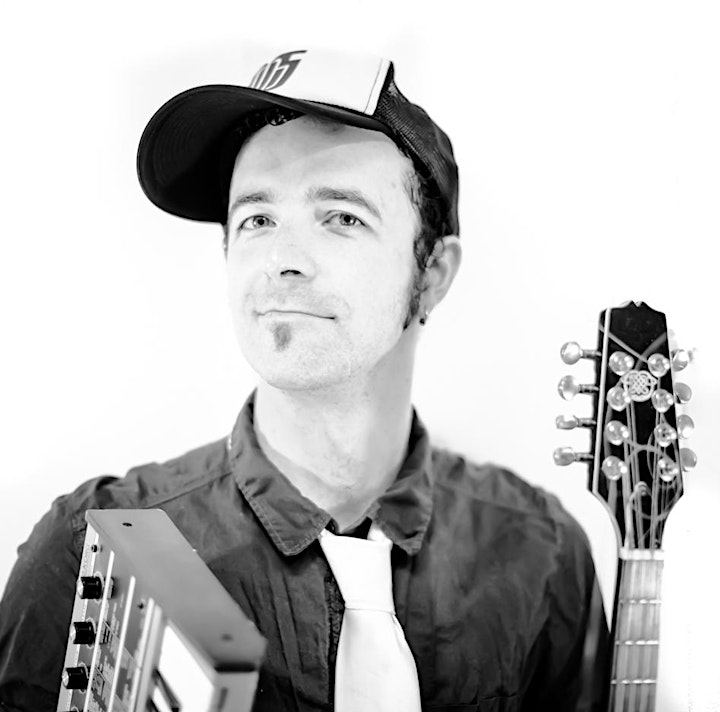 CLOUDCHORD
Cloudchord specializes in augmenting musical possibility. Derek VanScoten is the producer, guitarist and Emmy-winning musician behind Cloudchord. His remarkable technical skills on the guitar give a refreshing take on atmospheric dance music, solidifying Cloudchord's place in the world of psychedelic chillhop beats.
For those who enjoy the ethereal sounds of Bonobo, the basslines of FKJ, & slick neo guitar strums, Cloudchord curates a vibe of something yet untouched. His recent works, "Refresh" and "Attunement," transport you to a New York City rooftop, where grooves and sunshine wrap around you in the midst of a hazy summer. In his upcoming collaboration with Soul Food Horns, "Moon Fortune," Cloudchord brings feel-good, lo-fi house to center stage...plug in and let it take you away.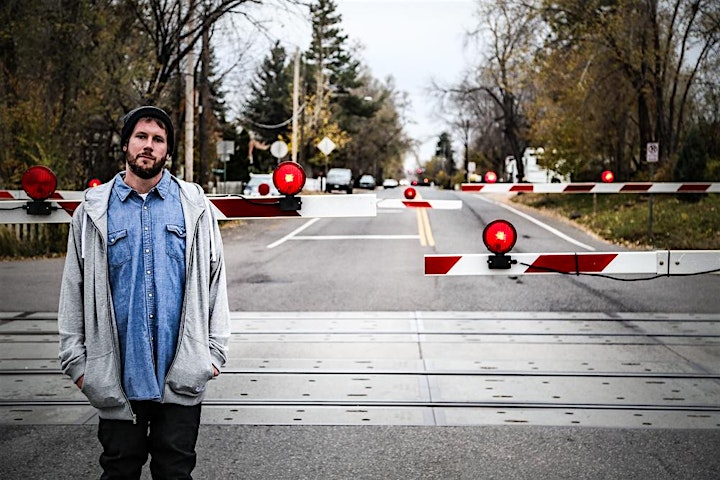 LATE NIGHT RADIO

Hustling to make his mark in Denver, Colorado's electronic music melting pot, Late Night Radio is earning the respect of fans and peers alike through prolific production, innovative experimentation, and a dogged dedication to the craft. Alex Medellin has put in his time in the industry, coming up in Texas and California, but his ascension in the Colorado scene speaks to his ability to not only create a stunning array of original tracks, but bring them to life on stage, practicing what he preaches—guided by the mantra "emotion over energy."

Venue Information:
High Dive Seattle
513 N 36th St.
Seattle, WA, 98103