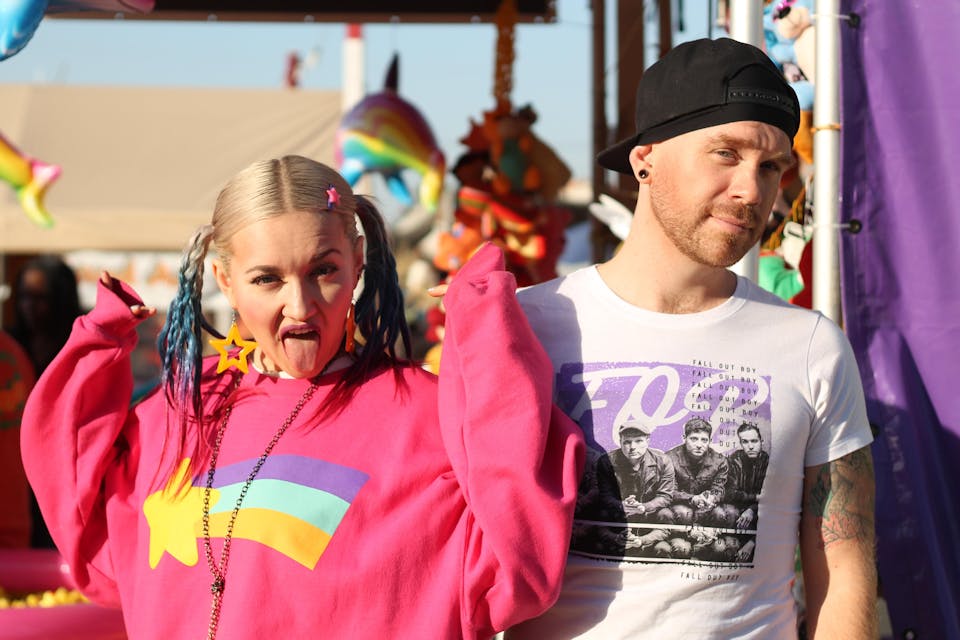 Chase The Comet
The Finger Guns, The Rainiers, Mixed Kid Fridays
$8.00 - $12.00
POSTPONED, NEW DATE TBA!
Catch Chase The Comet, Finger Guns, The Rainiers, and Mixed Kid Fridays for a night of rock at High Dive!
5.19 Tuesday (Rock)
High Dive Presents:
Chase The Comet
The Finger Guns
The Rainiers
Mixed Kid Fridays
$8adv / $12dos
7:30pm doors / 8pm show
21+
High Dive
513 N 36th St
highdiveseattle.com
Chase The Comet
Website | Instagram | Facebook | YouTube | Spotify
In 2016 'Chase the Comet' members, frontwoman Nika Comet and guitarist Alexander Mishustov booked a one way ticket from Moscow, Russia to Los Angeles, CA leaving behind a successful band in their home country to follow their dreams and 'deliver their music to the whole world'.
By that time they already had an impressive resume: their band went to the finals of a TV-project, analog of 'American Idol' in Russia, playing almost all biggest rock festivals. Singer Nika was providing backing vocals for one of the most popular Russian rock-bands 'TARAKANY!' and guitarist Alexander Mishustov sharing huge stages opening for the likes of 'Metallica', 'Linkin Park', 'Muse' and 'Incubus', just to name a few.
After moving to the United Started they changed their band name to Chase the Comet in 2017 and released 1 EP and 2 full-length English albums 'Rush'N'Rule' (2018) and 'Out of the Matrix'(2019). With RUSHNRULE Tour they played more than 50 shows in more than 7 States in 2018 and now they are getting on even more ambitious 'Out of the Matrix' Tour to support their second long-play. With Alex's developing skills in sound-production and Nika's wide vocal range the band is experimenting with genres and sound without limiting themselves with the sound of a classic live band's set-up.
The latest band's achievement is a cover collaboration release with Lena Scissorhands (from Infected Rain) on Napalm Records. The cover gained over 200 K views by March, 1 since its release on Valentine's Day adding good numbers to a constantly growing international following of Comet Chasers.
The Finger Guns
Website | Bandcamp | Facebook | Instagram | YouTube
Armed with musicianship and passion, this three-piece band leaves it all on the stage every time the amps get warm. Their performances are unpretentious, witty, and guaranteed to make a crowd move. Their version of farm-to-table, organic, non-gmo, rock-and-roll needs to be seen.
The band has a unique set of influences brings out songs that have a sensibility that spans decades. Slices of 80's punk topped with sprinkles of 90's rock and spatters of country make up a big steaming batch of awesome. Featuring a veteran line-up of Seattle musicians including: Eric Chapman (Big Splash Champion, Kingpin Hayes) on drums, Arthur Hagman (Pinehurst Kids, Luna Park, The Sun-Ups) on bass, and Steve Bergstrom (Dapper Jones) on vocals and guitar.
The Finger Guns have released five albums to date: "A Double EP", "The Bigfoot EP", "Yeti", and their vinyl debut, "Sasquatch". Currently the band is promoting the release their newest EP, ""Blowsy"", which launched in summer of 2019.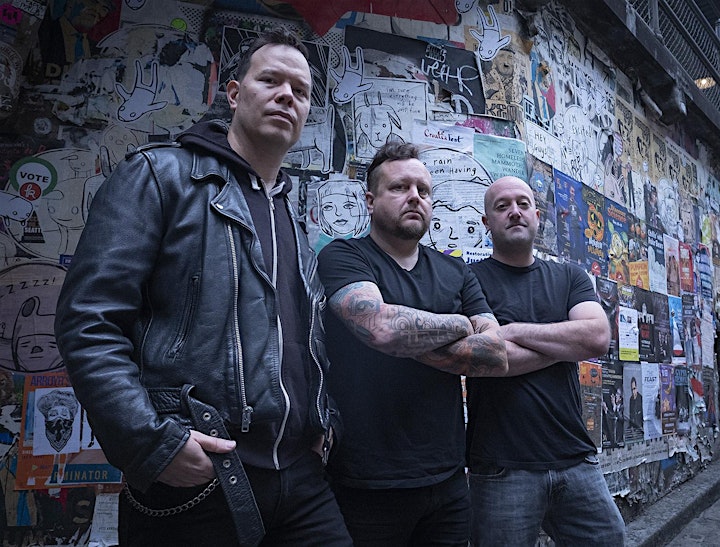 The Rainiers
Facebook | YouTube | Reverb Nation
The Rainiers are a trio that have been playing together for the last half decade or so, working hard to hone their filthy retro sound, taking time to record a couple of albums at the historic London Bridge Studios along the way. With a name like The Rainiers you'd expect the members to be born and raised in Seattle and you wouldn't be wrong. However, instead of following the post-grunge template, their sound heads back to earlier times, like the nineteen seventies. Thick fuzz, heavy riffs and plenty of head banging make The Rainiers a local staple.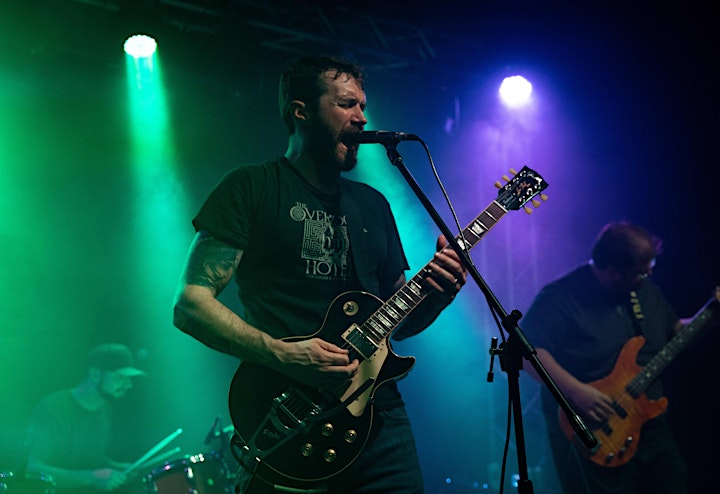 MIXED KID FRIDAYS
Website | Instagram | Facebook
Pure punk rock and the unglamorous streets of Los Angeles have brought to the world a new hope for nonconformity. Mixed Kid Fridays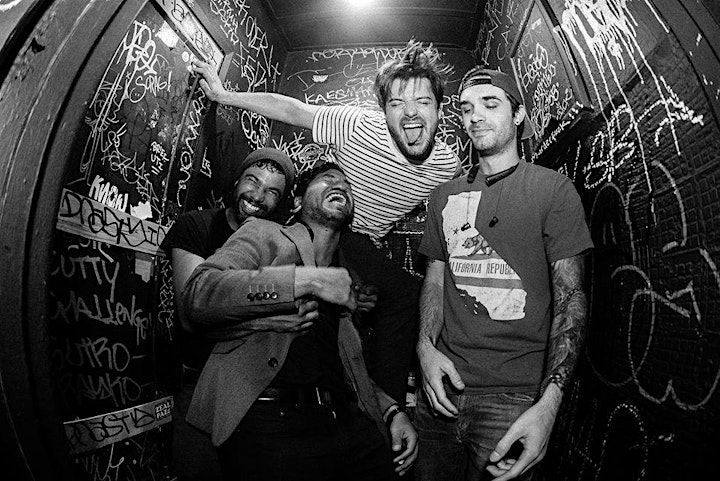 Venue Information:
High Dive Seattle
513 N 36th St.
Seattle, WA, 98103