Tickets available for Kimberly Dunn, veteran road warrior who plays upwards of 125 shows across North America and Europe each year!
1.15 Wednesday (Country)
High Dive Presents:
Kimberly Dunn w/ special guest Aaron Crawford
$8adv / $12dos / $25 VIP
7pm doors
7:30pm show
21+
High Dive
513 N 36th St
highdiveseattle.com
Kimberly Dunn
Facebook | Instagram | Twitter
Country artist Kimberly Dunn is a flame haired force of nature who follows a bold musical mantra: "Go Ugly Early."
"It means 'Don't wait until everything is perfect, just go ahead and do it,'" says the hard-to-pin-down star. "Because if you sit around and wait until you finally have it all in the right place … it might be too late."
A veteran road warrior who plays upwards of 125 shows across North America andEurope each year, the San Antonio, Texas, native is growing by leaps and bounds as 2019 winds down, and putting her "Go Ugly Early" philosophy to work. Led by her incendiary live show and a desire to spread "love and light" wherever she goes, Dunn's latest batch of tunes take her into new creative territory – afresh blast of country heart, rock energy and bright, in-your-face pop produced by Grammy winner Chad Carlson (Taylor Swift, Cole Swindell). The addictive"Sugar Rush" leads the charge, with more diverse releases set to roll out through the next year.
Carlson is also the collaborative force behind Dunn's 2018 breakout, New Smoke Show– which included the acclaimed singles "Traffic," "High Horse," and "Don'tTake Too Long" – while her debut album, Forever On the Run, introduced her pure-country credentials in 2014. She can be found on the road most of the year (her home away from home), also splitting time between the creative meccas of Nashville and Austin.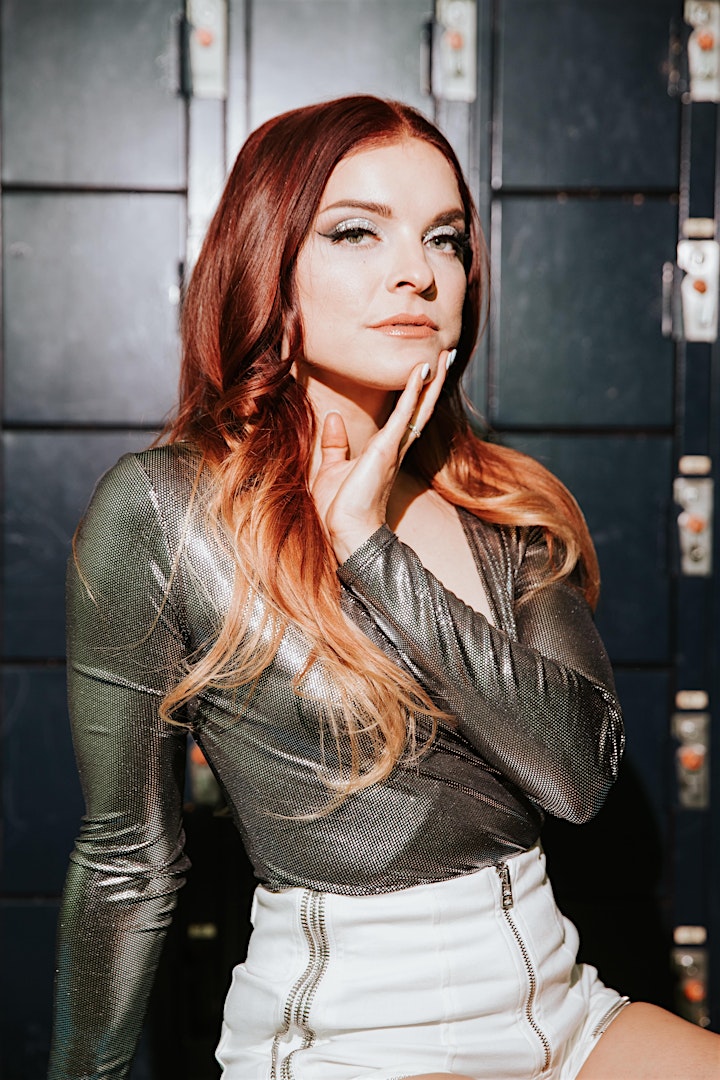 Aaron Crawford
Website | Facebook | Instagram | Twitter
Blending Country/Americana with inspirations from nearly every genre, Aaron's music is an expression of his life experiences and his love for music and the Northwest.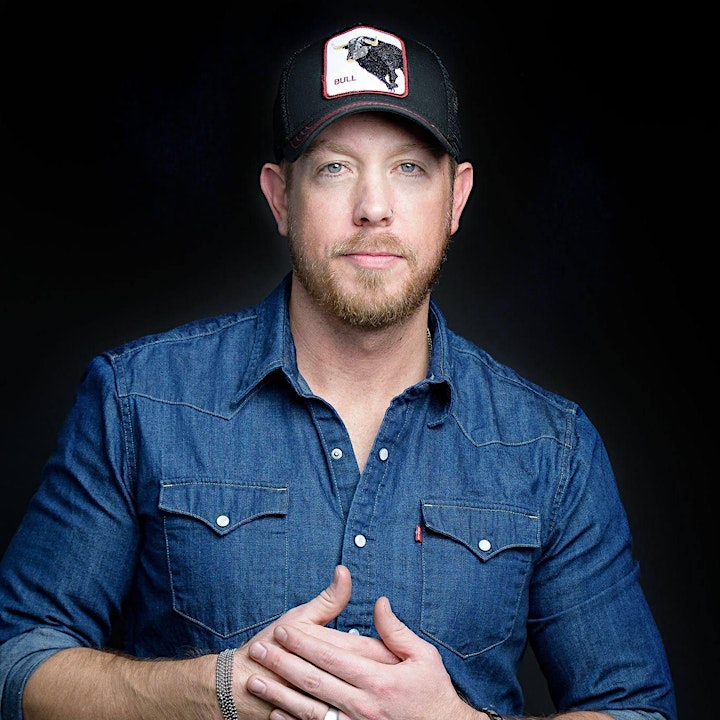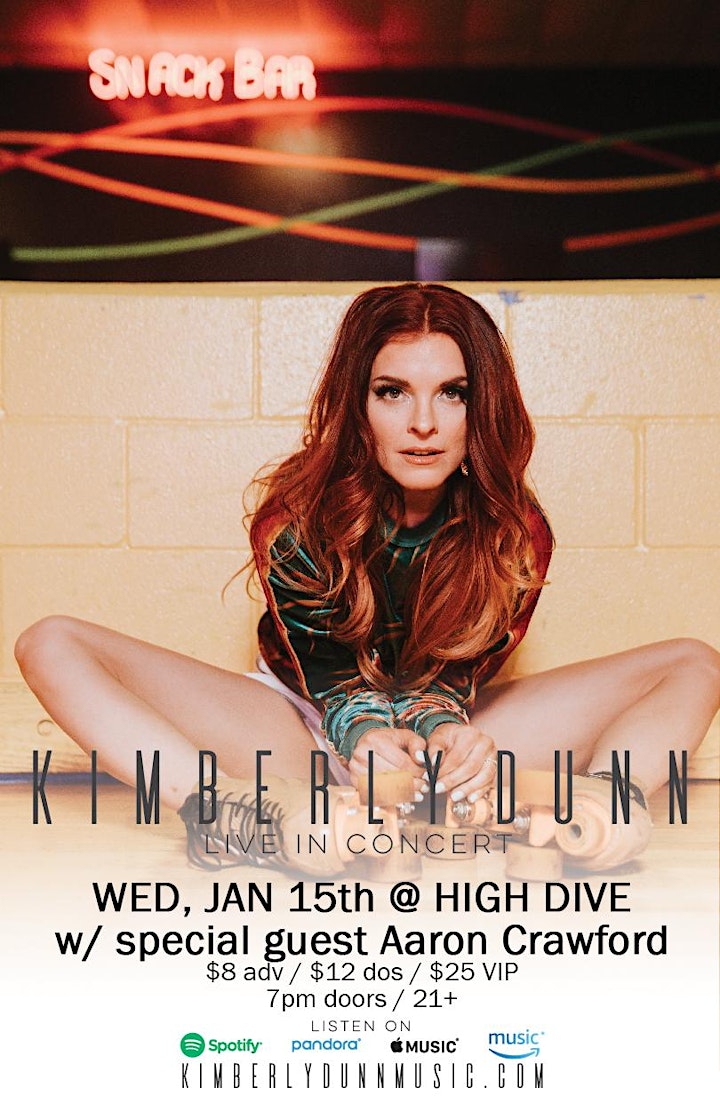 Venue Information:
High Dive Seattle
513 N 36th St.
Seattle, WA, 98103