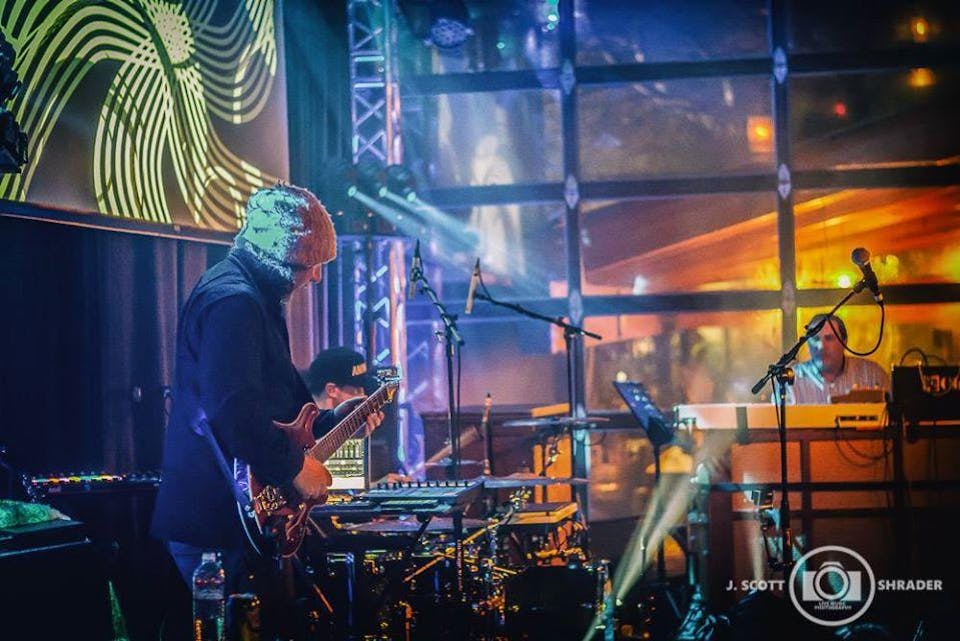 Three of Seattle's most innovative, celebrated artists (Joe Doria, Kevin "KJ" Sawka, Ari Joshua) create experimental acid jazz rock sounds.
3.13 Friday (Acid Jazz / Rock)
High Dive & The PBJ Present:
ARISAWKADORIA
with McTuff
$10adv / $15dos
8pm doors
9pm show
21+
High Dive
513 N 36th St
highdiveseattle.com
ARISAWKADORIA
Three of the Seattle underground music scene's most innovative and celebrated artists have joined forces to create a new sound combining the sound of tru-jazz, jungle beats, rock and dub. Their self-titled debut fill-length -produced by Santana drummer Michael Shrieve- will be released this spring. AriSawkaDoria is the defining spirit of Seattle's underground live music scene: their combination of jungle, jazz, rare groove, dub and improv transcends all preconceived notions of what is possible with electric groove music. Dance enthusiasts and jazz heads will both revel in the rhythmic intensity of AriSawkaDoria's explorations.
Due to all 3 members very busy schedules ASD has been known to going under water for periods of time, but because it's just so much fun, surfacing is always inevitable. A new album of all original material is currently in the works, and recording for this album has already taken place at Studio Litho. Stay tuned, and meanwhile BUY our album on iTunes!
McTuff
Hammond organist Joe Doria brings together some of the best of the NW music scene to create a powerful and sound like you've never heard, exhibiting a mix of stellar musicianship, seasoned songwriting and deep groove where no musical stone gets unturned. McTuff is a movin' and groovin' adventure that you will not soon forget
McTuff began in 2008 as an ode to jazz organ greats Jimmy Smith and Captain Jack McDuff, and has since evolved into a versatile and exciting group that has performed across the nation. The band has two albums under its belt, their 2009 release McTuff Vol. 1 and their 2011 follow-up McTuff Vol. 2: After the Show, with a third slated for release in Spring 2014.
McTuff has performed at Bumbershoot, the New Orleans Jazz Fest, as well as festivals and venues all over the US. The band has also held a residency at Seattle's legendary Seamonster Lounge for over five years. Their Tuesday night show has become regular stop for local and traveling musicians including Skerik, Allen Stone, Jeff Coffin (Dave Matthews Band), G Love (and Special Sauce), Blake Lewis, Kevin Sawka, and many others.
The members of McTuff have performed and toured with an impressive list of world-renowned groups and artists including Carlos Santana, Stanton Moore, Ravi Coltrane, Bobby Previte, Michael Shrieve, Mike Stern and many others.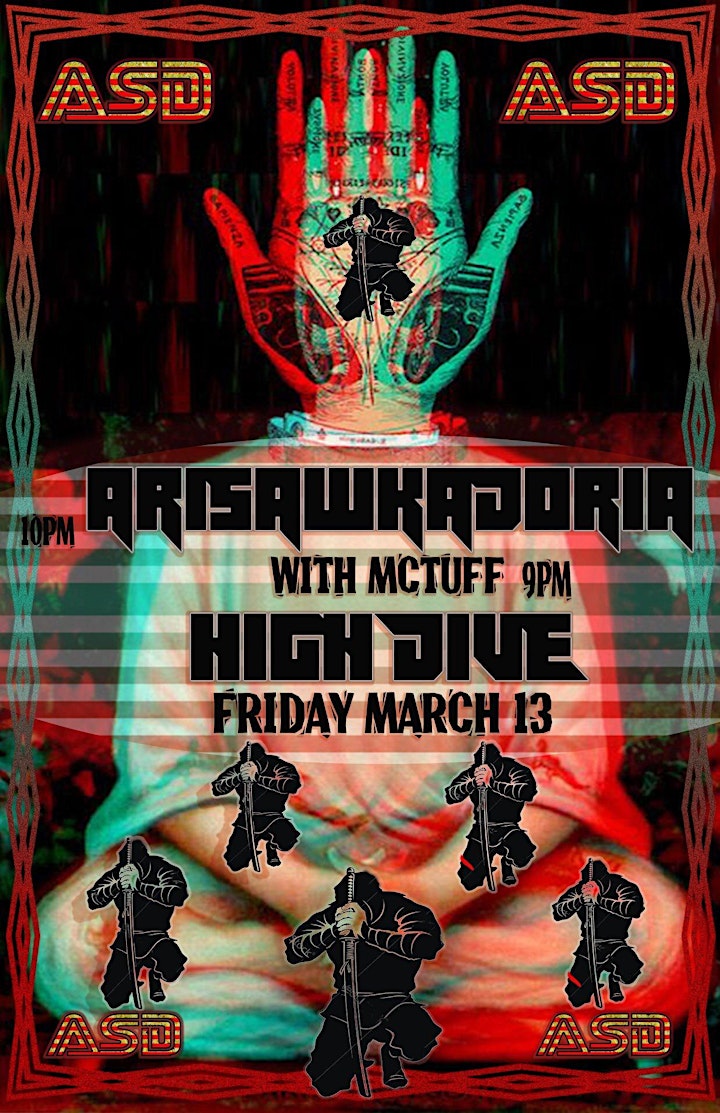 Venue Information:
High Dive Seattle
513 N 36th St.
Seattle, WA, 98103