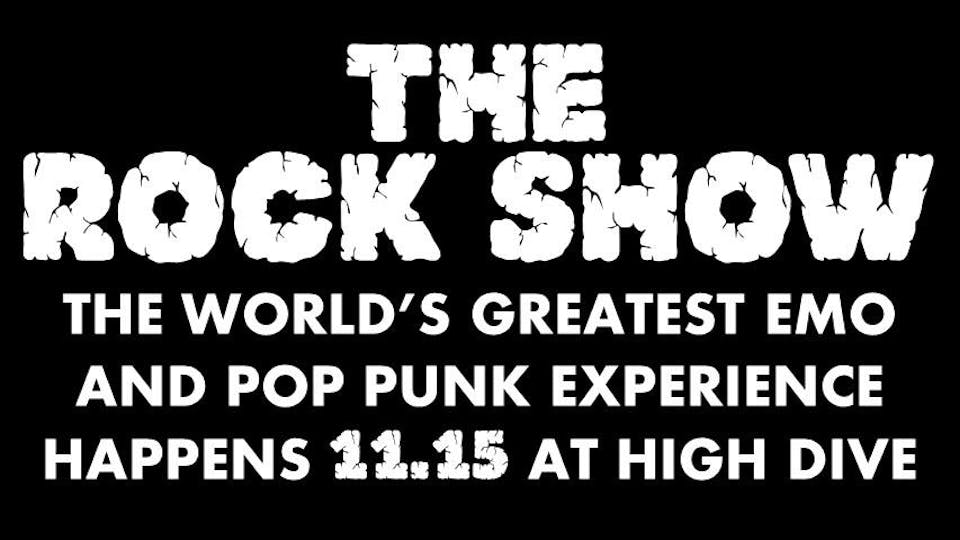 Green Lake Basement
College Radio
Something United
Nedder
with Green Lake Basement, College Radio, Something United, Nedder at High Dive Seattle
The Rock Show: The World's Greatest EMO and Pop Punk Experience!
A night of live band pop punk and emo action! Nostalgic sing a longs and group chants will fill the High Dive. Showcasing the best up and coming PNW Pop Punk/Emo Bands and honoring the greats that paved the way. You will NOT want to miss The Rock Show.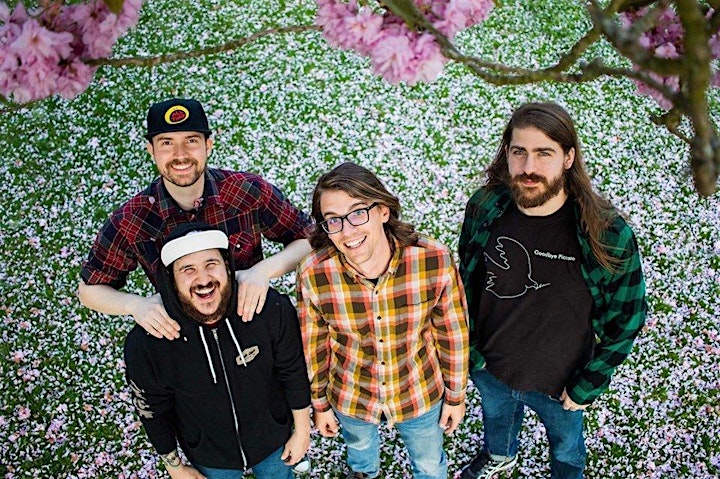 Green Lake Basement
It all started in the basement...In March of 2019, Colin, Xavian, CJ, and Andrew formed THE "Underground" 4-Piece Pop-Punk Band, Green Lake Basement. Since than GLB has been running the Seattle scene for all emo themed nights of nostalgia. On NOVEMBER 15th at The High Dive Seattle, Green Lake Basement will present "The Rock Show" A night of nostalgic sing a longs and group chants showcasing the classics of the 00s emo and pop punk era. Come out for a great time full of singing, dancing, crying and moshing with an all killer no filler line up.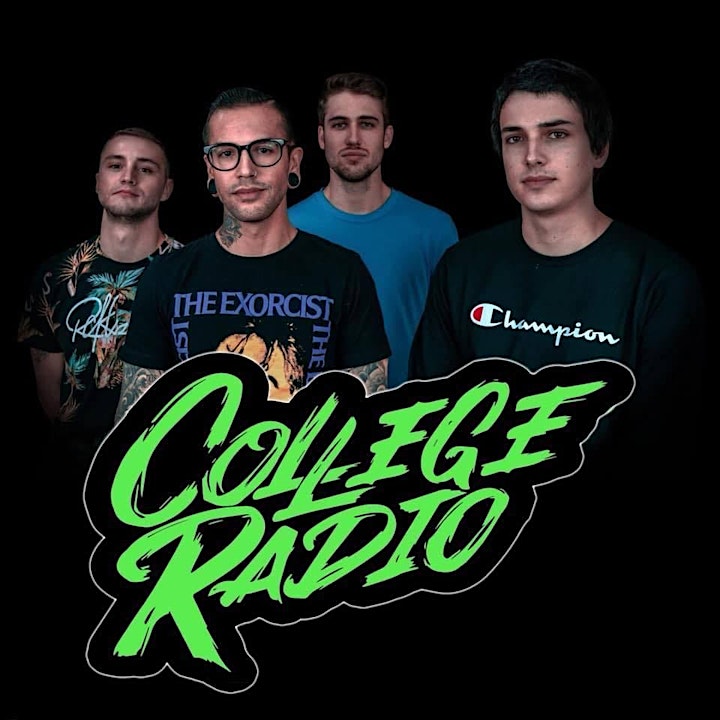 College Radio
College Radio hails from the gloomy emerald city of Seattle, WA. A 4 piece Mixing traditonal pop punk with a Seattle alternative twist. With a recent EP out in late 2018 College Radio have been writing and playing across the PNW. Loud guitars, big drums and catchy hooks with a Northwest vibe and drive and the live shows are something you dont wanna miss.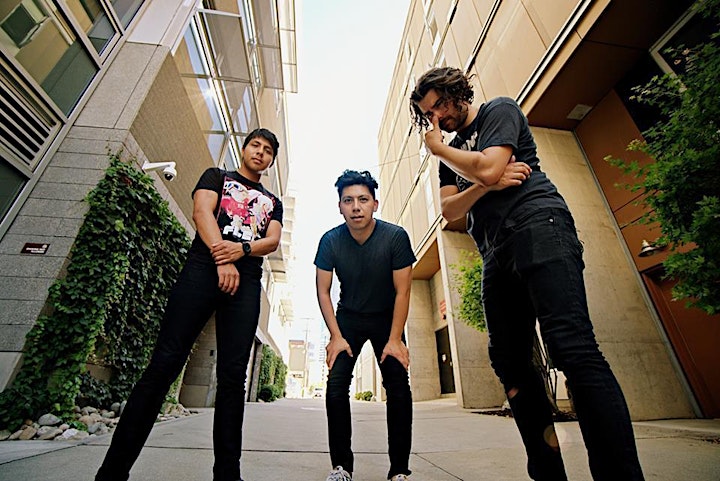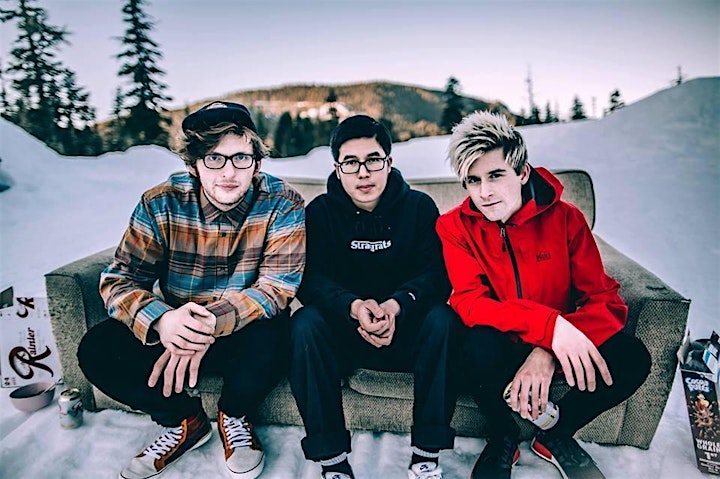 Nedder
Facebook | Instagram | Twitter

Nedder is the budding Seattle-based Pop/Rock band, as comfortable on stage as they are in their own living room. Making light of the day to day through their quick-witted stage banter, a Nedder show is sure to take your mind off things, put a smile on your face, and get you moving.

Venue Information:
High Dive Seattle
513 N 36th St.
Seattle, WA, 98103