"BOSS SOUNDS Vol. 5" feat. Easy Big Fella
The Georgetown Orbits, Simple Minded Symphony
BOSS SOUNDS is back! Volume 5 is featuring Easy Big Fella, The Georgetown Orbits, Simple Minded Symphony.
SATURDAY, AUGUST 1st (Ska)
High Dive Presents:
"BOSS SOUNDS vol. 5"
Easy Big Fella
The Georgetown Orbits
Simple Minded Symphony
$8adv / $12dos
8pm doors
9pm show
21+
High Dive
513 N 36th St
highdiveseattle.com
Easy Big Fella
For over 25 years Easy Big Fella has spanned the globe, wowing crowds and making new fans as one of the Northwest's top ska bands. Since forming in 1991, Easy Big Fella has shared the stage with renowned acts including the Skatalites, the Specials, Desmond Dekker, Mighty Mighty Bosstones and the Toasters. With the songwriting and vocals of Rick Dybvad (guitar), Mike Birenbaum (organ,piano) and Liam Barksdale (guitar, trumpet), Easy Big Fella weaves a rich tapestry of styles and harmony. The band has reunited from time to time performing at music festivals and choice cities, including their hometown of Seattle, WA. As of late, the band brings a strong lineup of big fella alumni with Shawn Brockman (sax), Ric Penttila (trumpet), Eric Ellsworth (trombone), Jeff DeMelle (bass) and Brazil based Rodrigo Cerqueira (drums). Don't miss these Northwest ska legends if you get the chance.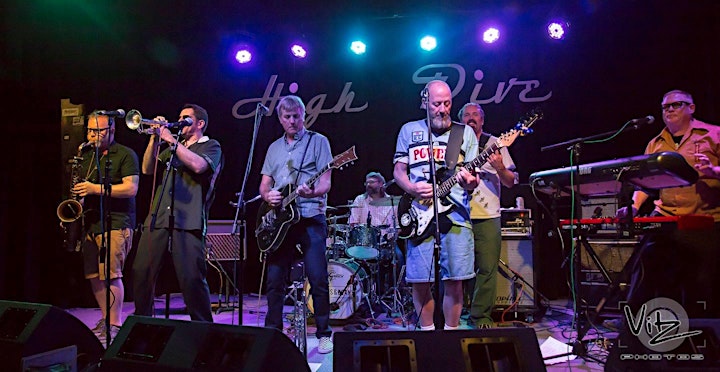 The Georgetown Orbits
Website | Instagram | Facebook
Since the band's conception in late 2004, The Georgetown Orbits have risen to international notoriety for their soulful, modern-vintage, style of Jamaican ska, reggae, and rocksteady music.
The band is well-known for their dynamic musicianship. The authentic feel they bring to their music has attracted audiences all over the western US and Canada.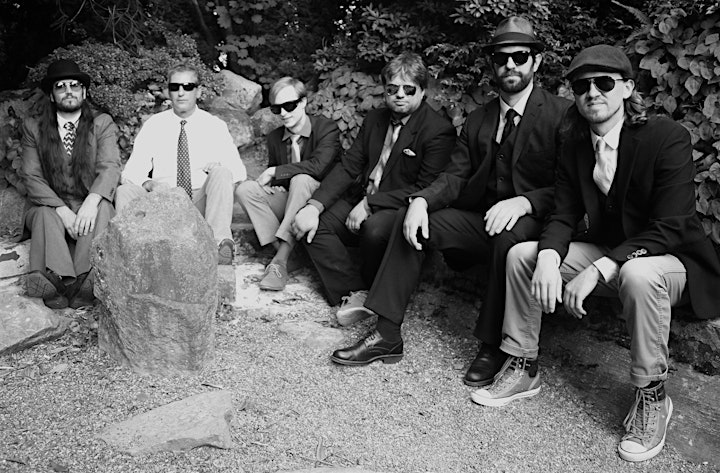 Simple Minded Symphony
A PNW- based alternative ska ensemble. With thoughtful melodies and driving rhythms, this group blends a variety of genres through the lens of ska. From house shows to festivals, Simple Minded Symphony provides a freshly-squeezed sound to a diverse audience.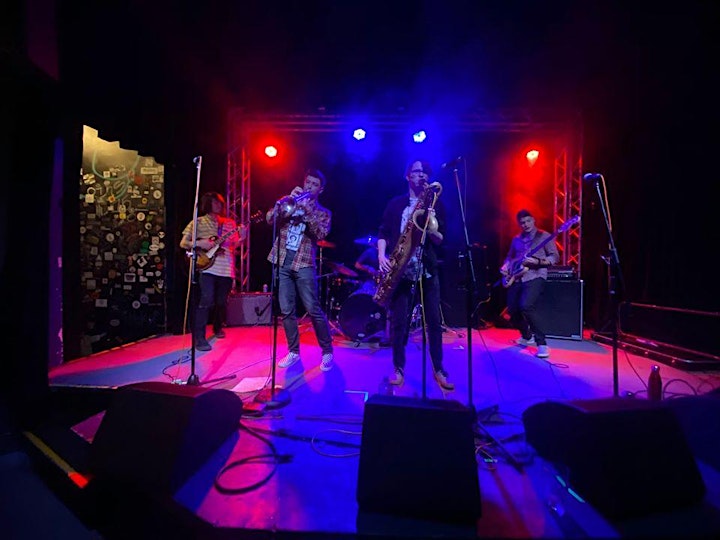 Venue Information:
High Dive Seattle
513 N 36th St.
Seattle, WA, 98103